Category: KCA Members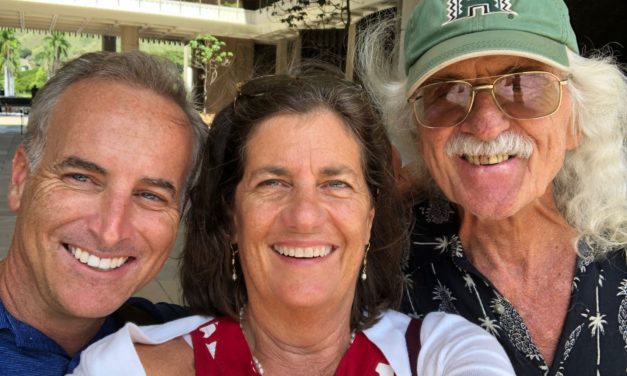 11/3/19 #kihei This Wednesday, Nov 6 at noon, our own Randy Wagner will be the guest...
Read More

Next Community Meeting
March 17, 2020
6:30PM
St. Theresa Church

25 Lipoa Street in Kihei
Increasing the community's influence on development and zoning decisions:
The South Maui Advisory Committee (to the Maui County Planning Commission)
A new bus route for North Kihei: the County Department Of Transportation  will inform us
Membership not required but encouraged, as are donations for the Maui Food Bank.
Join us!
Concerned about the issues on this site? 
Apply for one of our committees!

What's Up
KCA NEEDS YOUR SUPPORT TO SHAPE OUR FUTURE! JOIN OR RENEW TODAY!
HAVE TIME AND A DESIRE TO MAKE A DIFFERENCE? KCA BOARD WANTS NEW VOLUNTEERS TO HELP WITH PROJECTS AND CARRY THE TORCH INTO THE FUTURE. PLEASE CONTACT KCA TO ASK HOW YOU CAN BE OF SERVICE TO OUR COMMUNITY.
Check out Dick Mayer's presentation on development planned for South Maui.
Have a question about something you saw in Kihei? Check the KCA website! If the answer isn't already there, leave a post.
---
Get your RSS feed here!
---
MAHALO TO OUR BUSINESS MEMBERS! If you want a link to your business website, email us.
Insurance Associates, Inc.
Kihei Wailea Medical Center
Lelani Kai AOAO
Maui Coast Hotel
Menehune Shores AOAO
Wailea Point Village AOAO