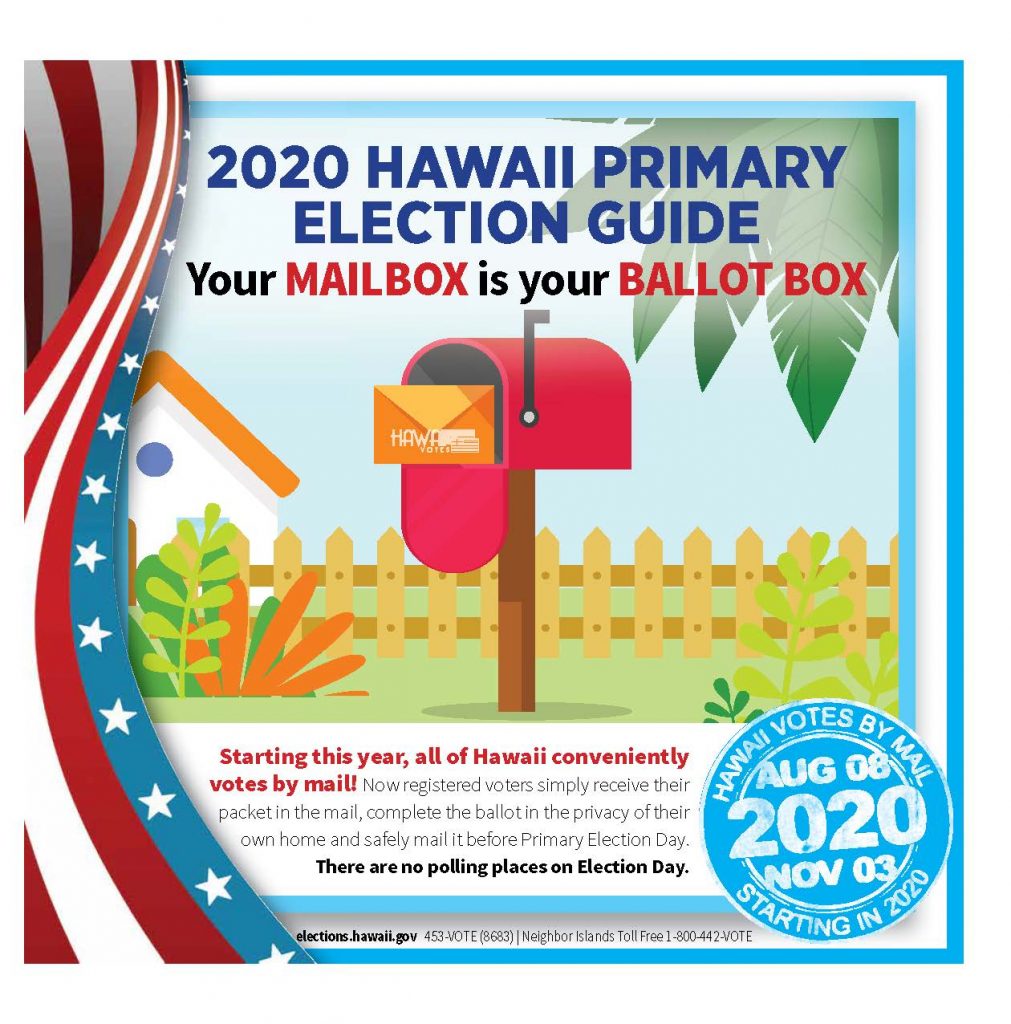 #kihei
06/26/2020
Did you know that if you vote incorrectly, your vote may not be counted? Although Hawaii does not require political party designation upon voter registration, the state does require you choose a party when voting in the primaries. If you you choose a candidate for a race who is not from the party you selected, that vote will not be counted.
It's important for all voters in Hawaii to understand how this process works.
Open Primaries VS Closed Primaries
The primary election in Hawaii is open, meaning anyone can vote for any candidate of any party but there are some constraints. "The Primary Election is held to nominate candidates to represent the political parties in the General Election. This nomination process, called a Single Party Primary, asks voters to select candidates from the party of their choice." (elections.hawaii.gov). Voters choose their political party prior to completing their primary ballot.
The presidential race is the only closed primary. Only representatives of political parties recognized by the state may submit their party's choices for president and vice president.
Voting Calendar
July 9 Voter Registration Deadline
July 21 Primary Election Ballots Delivered
July 27 Primary Voter Service Centers Open
August 8 Primary Election
October 5 Voter Registration Deadline
October 16 General Election Ballots Delivered
October 20 General Voter Service Centers Open
November 3 General Election
For voter registration information or to request a replacement ballot, contact your County Elections Division.
County of Maui (808) 270-7749
State of Hawaii Office of Elections
Telephone: (808) 453-VOTE (8683
Neighbor Islands Toll Free 1-800-442-VOTE (8683)
Email: elections@hawaii.gov
Website: elections.hawaii.gov