#kihei 2/17/17 OK we told you to stay tuned, so here is first news. The State Land Use Commission will do a "site visit" mauka Pi'ilani Highway near Kaonoulu on Thursday, March 9 (no time announced yet) for the Pi'ilani Promenade, aka MegaMall. We attended a prior one at same location back in August of 2012- SEE https://gokihei.org/news/land-use-commission-examines-no-kihei-eclipse-commercial-development-site
However we believe now there is a completely new (nine member) commission, including the Maui rep Kent Hiraga. This is open to the public, so if you have a concern could be a good idea to be present so the Commissioners are aware that you are.
The decision making (indoor) hearing looks like May 18- but as always Stay Tuned!
********************************************************************************************************************************************
1/25/17 So much emphasis on Makena Resort & Wailea 670 recently distract from what is up on the North side. Mega Malls? Maui Lu? Downtown Kihei?
As proposed developments plod on behind the scenes, a distracted community loses track until POP!, action is occurring. But some member is always asking and we are always working on staying informed .
So here is a quick run-through on three in North Kihei.
MegaMalls: This one is easiest to track, as the developers are required to go before the State Land Use Commission (LUC) before they can do anything further, so we monitor that closely. It had been announced they planned to go before LUC 2nd quarter of 2016, but that never happened. Word is action will likely happen in March, very nearly one year later and as soon as we have something definitive, you know where to find it: RIGHT HERE at www.gokihei.org.
Maui Lu: We offered the community many details of the latest plans to recreate this kapuna Kihei resort almost two years ago (see https://gokihei.org/development-project-review/whats-new-maui-lu-kca-has-some-answers-in-2015) and they announced it would begin Jan 2016. We continued to monitor through most of the year, & we inquired in late fall, they said Jan 2017, but so far we see no action.
Maui Lu area on January 23, 2017 with no sign of any development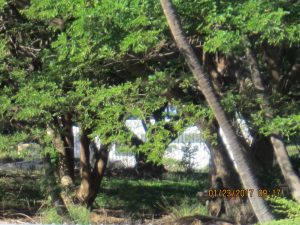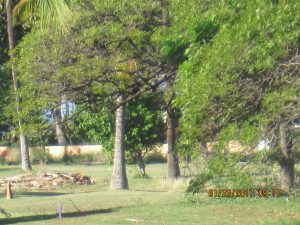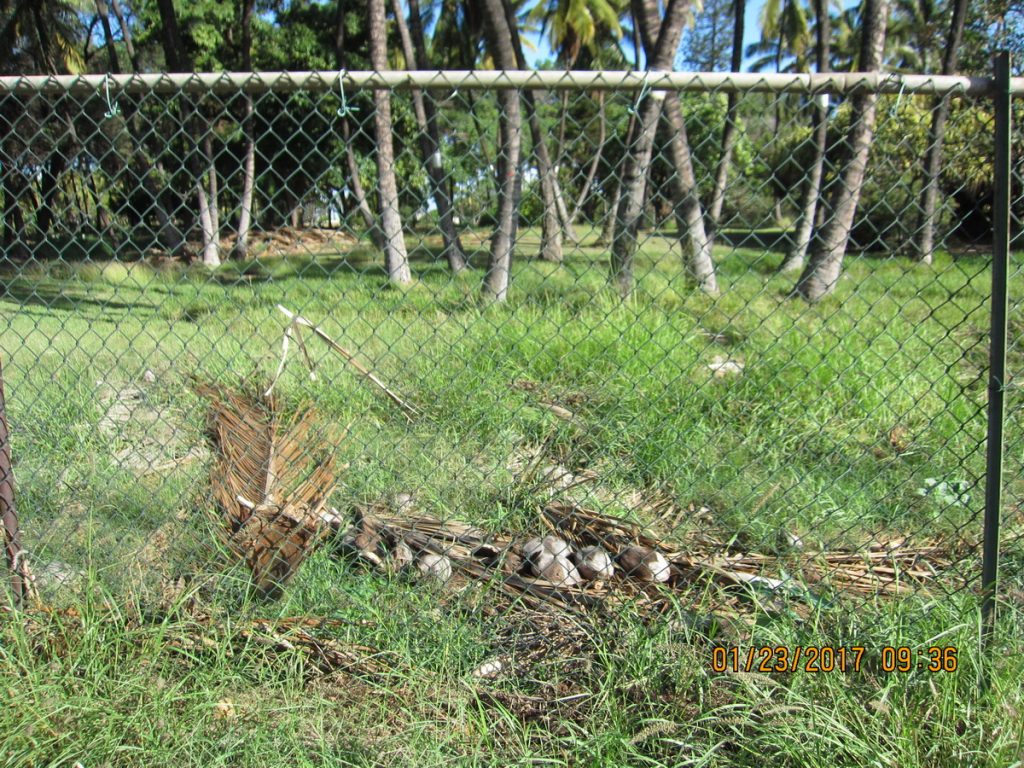 Downtown Kihei: This is the one on which we get the most inquiries, so we check with the Krausz team regularly, and offer website updates (see https://gokihei.org/development-project-review/work-continues-on-downtown-kihei-commercial-project-along-piikea) But what is the status in 2017? Here is what the team offers this week:
Though you don't see the work out on the site yet, there is a lot of work going on every day to get us to a groundbreaking. We are continuing with the on- and off-site grading and construction drawings for the project. As the design team continues to work through the plans we are also working with a contractor for budget feedback as we go. We are planning to submit a grading plan for plan check followed by the architectural plans for the vertical construction. Our water laterals are complete (SEE https://gokihei.org/environment/initial-construction-begins-on-the-krausz-downtown-kihei-project) and we have water meters set for the project.
In addition, we are working with the Colliers team for pre-leasing the project.
So that is the latest on these three as of this week. As always, stay tuned.