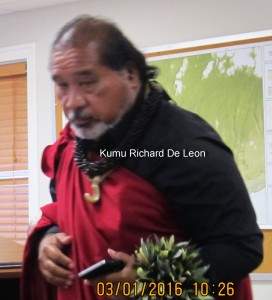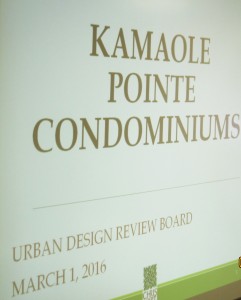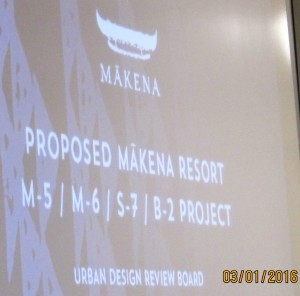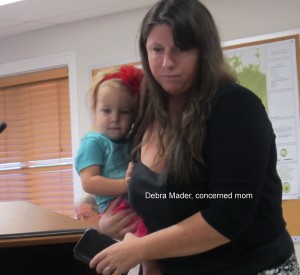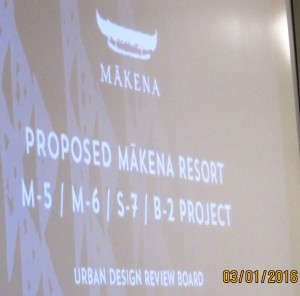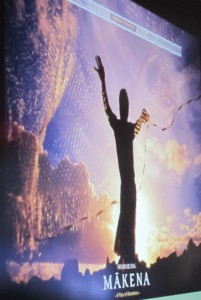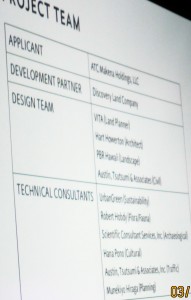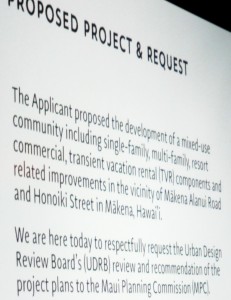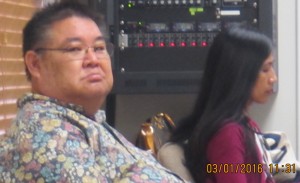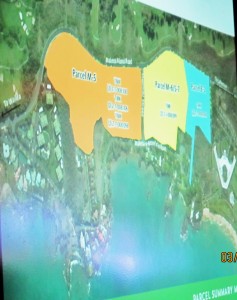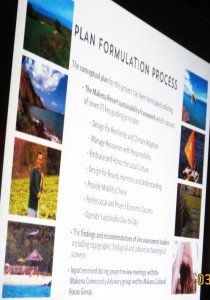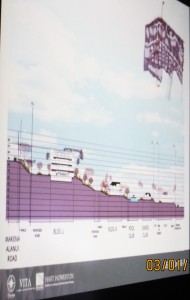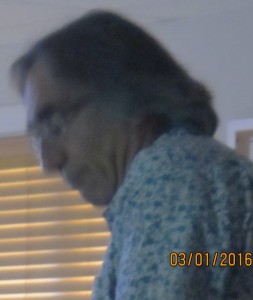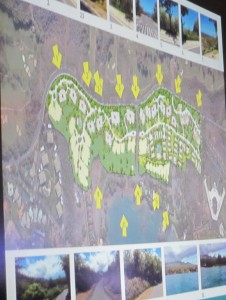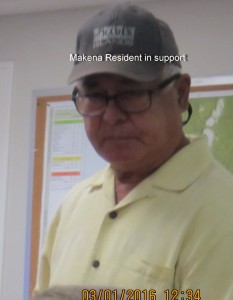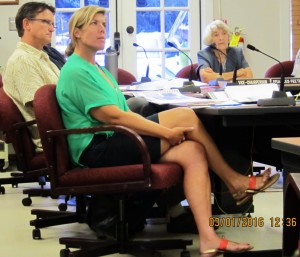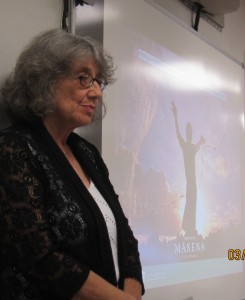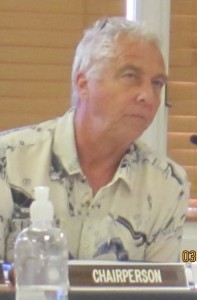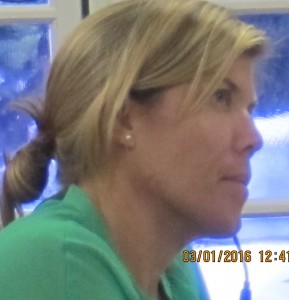 This morning's (3/1/16) Urban Design Review Board (UDRB) addressed two So Maui projects on which KCA testified, and both moved forward without much inquiry or discussion. Testifiers are not addressed by the Board members.
The first project was Kamaole Pointe, which KCA Design review committee had "scored" just a few weeks before see: https://gokihei.org/environment/our-design-review-committee-drc-scores-first-development-for-2016.
There was no early testimony on project and we were one of very few on the item. Our points were the same ones we addressed in our comments to the developer after our review. One of them was tangentially addressed by a member to Jordan Hart, & in answering the addressed one, some of our suggestions were accepted & Mr Hart explained others they felt unable to do.
As expected, the second one, Makena Resort, was the hot issue. While the testimony was almost equally divided for & against, we found it interesting that almost all the early testimony (mostly delivered by guys who were unable to remain,) were against, but the balance of supporters came out, ( by those who could wait) after the very extensive presentation. This was in contrast to the County's Planning Commission where there were way more attending and almost all testimony was against. See : https://gokihei.org/environment/our-comments-submitted-for-makena-resort-request-for-an-environmental-assessment-ea and https://gokihei.org/environment/maui-island-residents-tell-commissioners-to-say-no-to-atc-makena
KCA's testimony reflected the same objections to this project as voiced to the Planning Commission earlier this year, except they were fewer as directly addressed just those in the purview of the UDRB, traffic, drainage impacts, view plains SMA and coastal zone issues and community input
The UDRB simply makes recommendations to the Planning Commission (PC), so those comments will go to the PC, who will be soon addressing this project once again.