Hale Kaiola project on Ohukai Road and Kaiola Place, Kihei
UPDATE 11/11/20 Yesterday the Commission approved the 100% work force housing project in the latest hurdle of the County process, so homes for local working families is one step closer to reality.
UPDATE 10/28/20 No decision at MPC as ran out of time— probably decision on 11/2/20
UPDATE 10/22/20- Next county hurdle is Maui Planning Commission (MPC) this Tues. So another month goes by in the inefficient process to get new homes constructed by guys who live here for guys who live here. This month we are under the Administration appointed MPC, and KCA has submitted testimony for approval for the valued project. You can do the same or do live virtual testimony "some time" after the meeting commences at 9 AM on 10/27."
UPDATE 9/22/2020 UNANIMOUS 9-0 APPROVED AT FULL COUNCIL TODAY.
On to the Planning Commission
UPDATE 8/19/20 THE HALE KAIOLA PROJECT FINALLY PASSED OUT OF THE AH COMMITTEE THIS AFTERNOON.
UPDATE 8/12/20 The Hale Kaiola project intention to present at the Affordable Housing Committee (AH) didn't happen.
This work force housing project in North Kihei was the first item on the AH Committee agenda this afternoon. However, the meeting's agenda was also loaded with two other very hot button issues, which logically brought a great many testifiers. In fact, there was almost three hours of testimony. The Hale Kaiola's team was required to be ready to present that day as well. Yet, after being remaining available for all that time, the team was eventually advised by Committee Chair Kama to come back on August 19th.
We have seen the presentation several times including at our Design Review Committee, at the South Maui Advisory Committee and in Council Chambers last year at the Council's Planning Committee. Obviously, most of the Council members saw it there as well.
But is this is the "fast track" process for a project trying to fill a small puka in the gaping need for homes for local families? Or does this tedious process push developers to just go for high-end projects, when costly delays are simply added to the price on ultra homes?
KCA offered supporting testimony for the project, which has a starting of $290 thousand for a two-bedroom home. We hope the committee offers no further delays, so the project can move onto the Maui Planning Commission.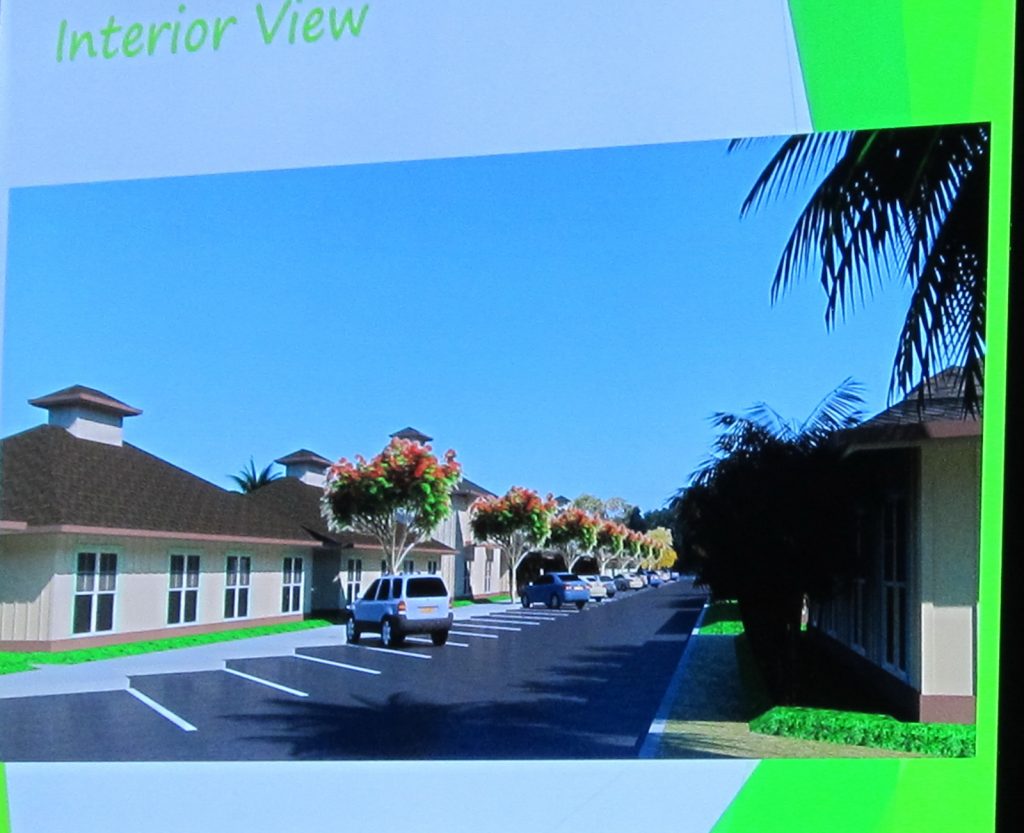 Kaiwahine Village on Kaiwahine Road, North Kihei
10/31/19. While Ikaika Ohana is doing everything possible to allow the initial residents to be able to move into Kaiwahine Village before the end of the year, a huge brushfire in North Kihei burned right up to the construction dust fence caused significant smoke damage. This smoke damage makes any move-in impossible, until at least 2020.
Ikaika Ohana continues the tedious process of combing through all the applicants to ensure they are properly qualified.
Stay tuned.
Kenolio Apartments on Kaonoulu and Kenolio, Kihei
Another affordable housing project in Kihei, Kenolio Apartments, is accepting applications for renters right now. A first move-in may be another year away.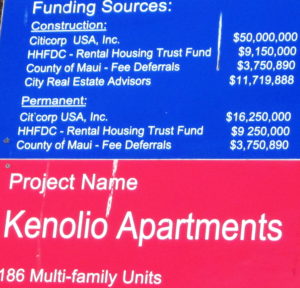 Ikaika Ohana's Kawahine Village proves it: 100% truly affordable can!
10/5/19 #kihei
How long have the developers been jiving about having to make money on expensive housing before they can can help with some affordable? Once approved, the hi-end gets done but all sorts of delays and concerns pop up for the "work force" units. The community ends up with fewer than proposed once again.
But now we see Ikaika Ohana setting a new standard at Kaiwahine Village. The lottery (see https://gokihei.org/volunteer/and-the-winners-are-sorry-there-are-well-over-100-so-we-are-not-naming-them-here) selected the winners as well as all on the waiting lists and the community asks what else?
Well we see Kenolio Apartments structures towering over the black dust fence at Kaonoulu, and this is set to be 100% affordables, so what is the status? Unfortunately we have not been able to develop the communication level we have with Ikaika Ohana. so we do not have the information.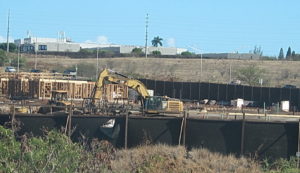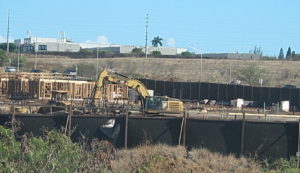 We reviewed this project over 5 years ago (see https://gokihei.org/environment/kca-drc-scores-the-kenolio-apartment-project).
On the other hand, we have outstanding communications with Ray Phillips and his proposed Hale Kaiola project in South Maui (HALE KAIOLA, LLC) with homes for ownership just north of Ohukai, makai Pi'ilani Hwy. This is a new project, so it is a few years away, but we have assurance on continuous updates.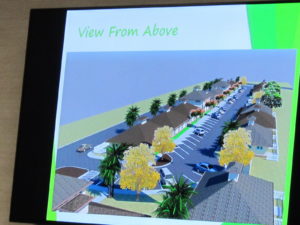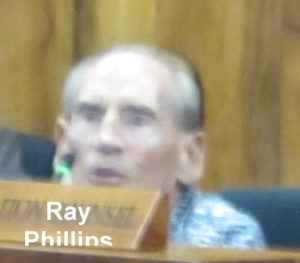 This brings us full circle back to Ikaika Ohana. They are moving ahead with two projects on the West side, but they are starting to plan for another project in Kihei. Stay tuned.