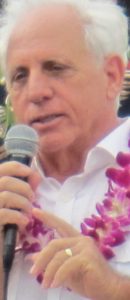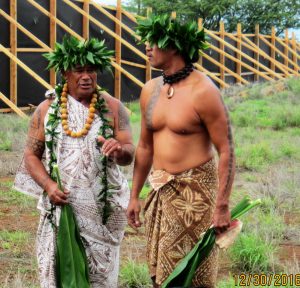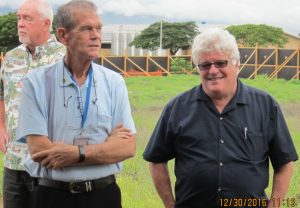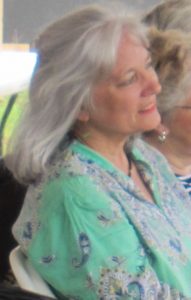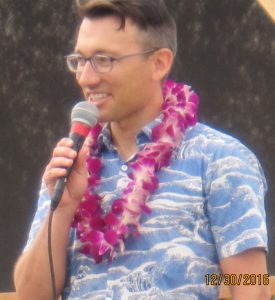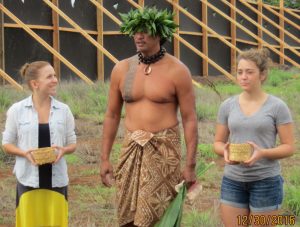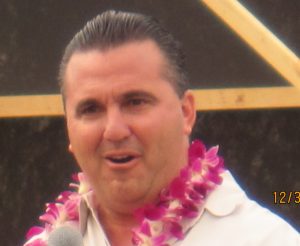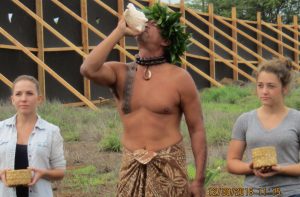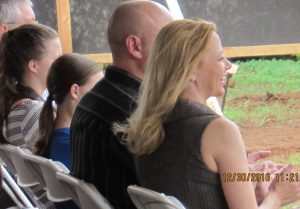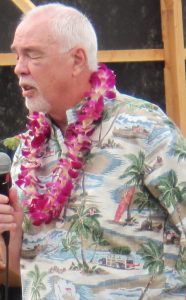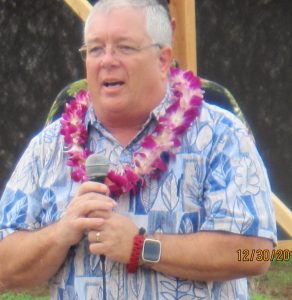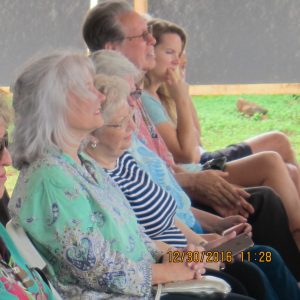 12/30/16. #kihei #KiheiCharterSchool
Wait, we thought the Kihei High School broke ground a year ago. with all the elected officials on the scene. Sure, we saw it right on this Website. Yes, very little seems to have occurred since then, but do they have to break ground again?!?
NO! This is a brand new school from the South Maui Learning Ohana, (SMLO) the Kihei Charter School guys. This is their "Innovation Building," which is expected to be the home to all of their schools in this one picturesque location, in the Kihei R & T Park on Liloa Parkway.
We have been waiting for this day (and probably so were you) for some time. SEE—https://gokihei.org/volunteer/community-anxiously-awaits-word-on-new-kihei-charter-school.
Now we are not gamblers, but would you bet which school will be completed first? Remember DOE's KHS has a one year head start on groundbreaking. Extreme bet, will this school be open before DOE starts building?
But for today, 11:00 AM, SMLO's Gene Zarro kicked off this happy event for about 65 guests, including a wide variety of those directly involved in myriad ways.
The inevitable question is when will students be admitted and the guesstimate is middle of 2018.
Among our questions: how will kids be transported there (safely walk or bicycle? Maui bus? Hundreds of cars?)
But today we celebrate. HAPPY NEW YEAR TO ALL!