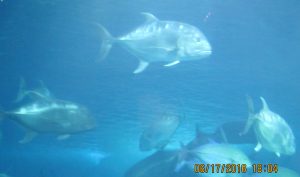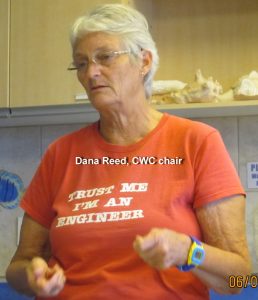 This is not a KCA event, but we are publishing this announcement as a service to the South Maui Community
Maui Nui Marine Resource Council Meeting
Wednesday, January 4th 5-7pm
at Pacific Whale Foundation, Ma'alaeaJOIN US! 
AGENDA
Purchasing of Wailuku Water Company Property by Maui County – Rob Parsons, Environmental Coordinator, Office of the Mayor
The Mayor has requested a budget amendment for an appraisal of Wailuku Water Company's land and infrastructure in the West Maui watershed.  The appraisal could begin the process of the County acquiring a portion of WWC and returning the water to public management.
Development in South Maui -Â Larry Stevens and Harry Hecht
"Makena Resort Developer Responds to Community feedback by shifting towards Low Impact Design" –
Hui O Ka Wai Ola and West Maui water quality testing program – Dana Reed and Tova Callender
Potential new partners, Safety program / Liability waiver, Website, Future expansion to South Maui, QA officer;Â QAPP status
DOH 89 day hire, 2017 program site expansion ( 24 sites every third week vs current 17 sites every other week.); cost / site & source of funding (2/3's – 1/3); what the data is indicating now
MNMRC 2017Â  – Robin Newbold
Mahalo to all who donated their time, talent, and/or treasure in 2016 – and to PWF for continuing to provide a meeting space and to Maui Ocean Center for their financial support and awesome holiday party venue.
Next Meeting Dates
Clean Water Committee – volunteer water quality monitoring training to be held in lieu of February CWC.
MNMRC Meeting – Wednesday February 1, 5-7pm
Hope to see you there! Pupus and beverages to share are welcome ~
Mahalo to Pacific Whale Foundation for providing a gathering place.