UPDATE 3/31/16 WALGREENS HAS ANNOUNCED THEY DO NOT INTEND TO PROCEED ANY FURTHER IN ESTABLISHING A RETAIL STORE AT THIS LOCATION
We remind the community that you can make a difference. More details at a later time.
3/22/15 Â Â Beginning at 9:00 AM (3/22/16) the County Planning Commission considered numerous items across the County, but the majority were in our area, & KCA testified on three of them.
Yes the "elephant" on the agenda was proposed Walgreens in Kihei, but there are two others with less notoriety, and probably overall effect, but we take on all that we can.
So we objected to a request to remove a required left turn vehicle pocket going mauka on Lipoa to turn into the under construction Tamura's Market at 91 E Lipoa. As it was required when obtaining approval to proceed with building this liquor store, what has changed (less traffic??) to now say "never mind."
The response to that inquiry was that the SMA condition was placed on the permit when it was for another development at this location (who subsequently sold the land and the accompanying permits to the present owner) voluntarily, not as a requirement of the Department of Public Works, (DPW) so they were voluntarily withdrawing it, because they felt in would not fit on the roadway. DPW confirmed they had not asked for  any requirement at this location. Commissioners voted 5-0 to allow the withdrawal.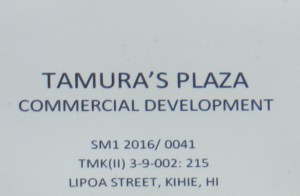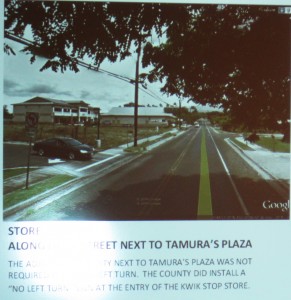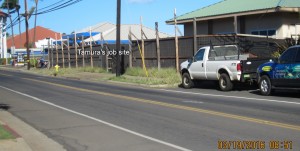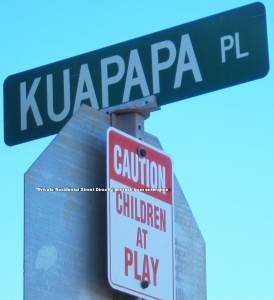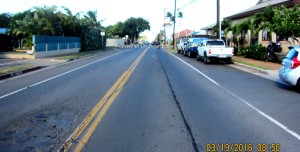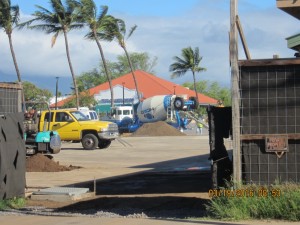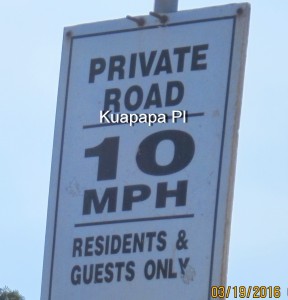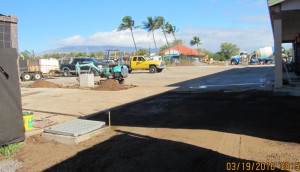 Another item was yet another request for a two year extension of an SMA permit condition to initiate construction originally issues back in 2008. A lot has changed in eight years (and more will over next two years too), so if not ready to commence construction, lets begin anew with the present conditions for a new SMA permit. We further objected that this action was be taken Administratively by the Director and not the Commissioners
However the Commissioners decided to allow the Department to soley make this decision, so the 2 year extension will be granted.
This meeting marked the end of a five year volunteer term f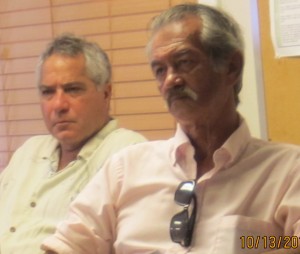 or two Commissioners,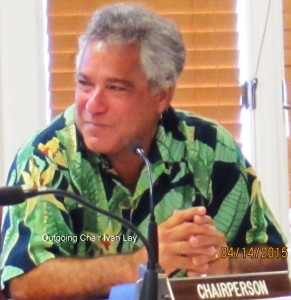 Chair Ball and Commissioner Lay. KCA expresses mahalo for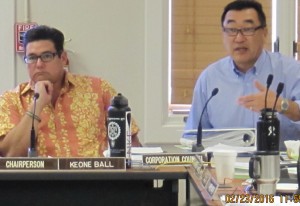 their service, and wish their "replacements" good luck and fortitude.                                                                                        
Oh yeah- WALGREENS . After numerous deferments, there was expectation that this very controversial project would move ahead, notated as "having no significant environmental impact (FONSI), as if there were possible for a project this large in such a sensitive area continuously subject to flooding and so close to the ocean. But after years of evaluations discussions and meetings, our all volunteer unfunded non profit decided to accept a series of compromises offered by Walgreens to lessen the overall impact and continuing to work to insure what is best for our community as the project proceed through the other required process again at this Commission, as well as at the County Council.  NOPE.  The Commissioners voted to once again defer the topic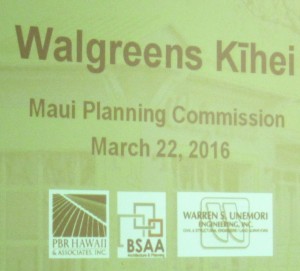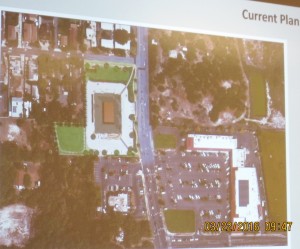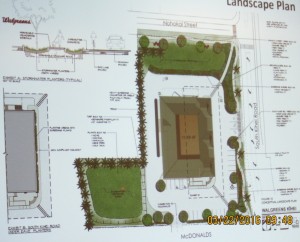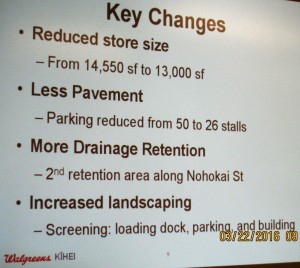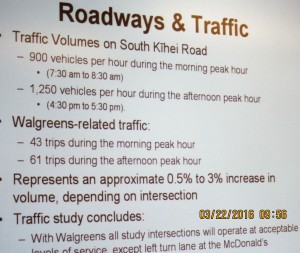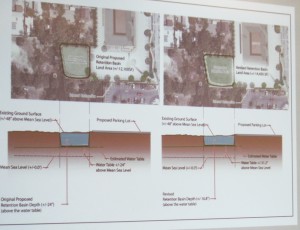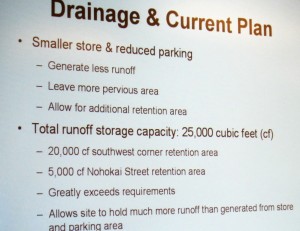 So stay tuned. Our estimation is this may be back toward the end of April or May at this Commission, which will of course have two new members and a new Commission Chair.