Who knows the "outcome" of the Planning Commission on PC-21??
Tuesday morning meeting left many with more questions than answers
What a long strange day is was. For those in attendance at the Maui County Planning Commission (PC) meeting yesterday (11/24/15), it was a long day getting to the KCA concern, the Communication by Director Spence on PC-21 a proposed bill from Don Couch's Council Planning Committee See http://gokihei.org/development-project-review/what-is-in-a-name-when-is-pc-21-not-pc-21-when-it-is-at-the-commission and http://gokihei.org/environment/large-turnout-at-councils-planning-committee
The Director took the unusual, but legal move to bring the bill to the Commissioners, after action apparently stalled in the Council chambers, possibly to get their view to bring back to the Council Committee.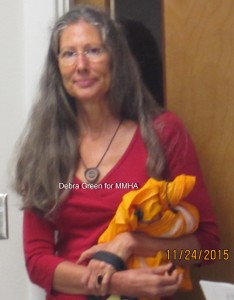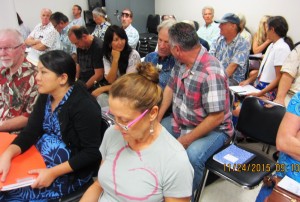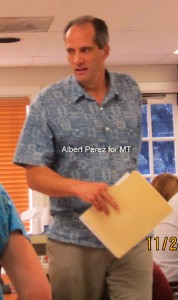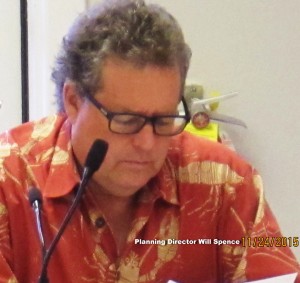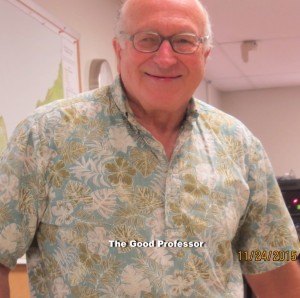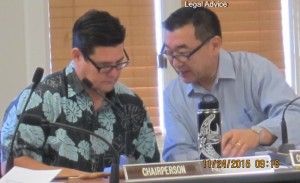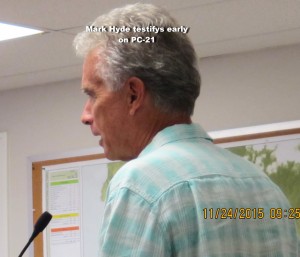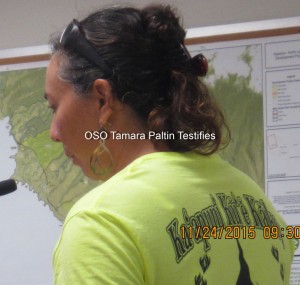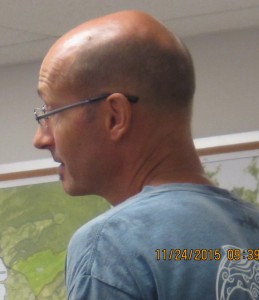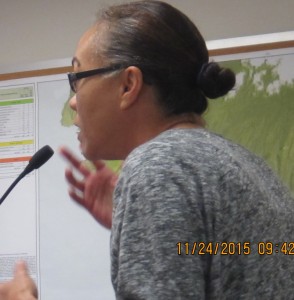 But after a power point was delivered by Will Spence, with many of the same points and photos of the one he used at the Council Committee,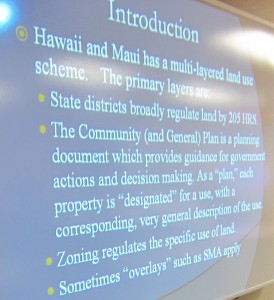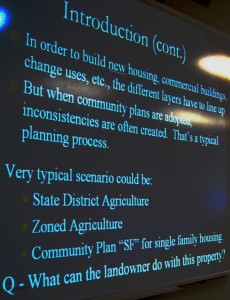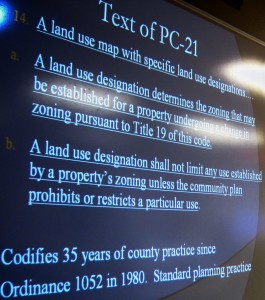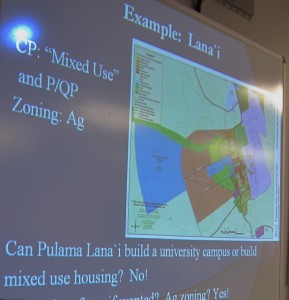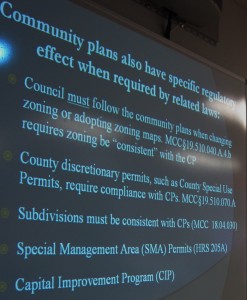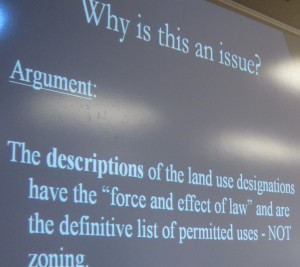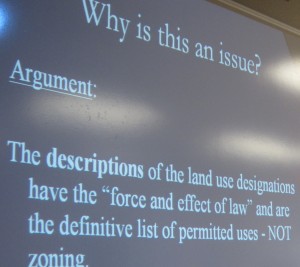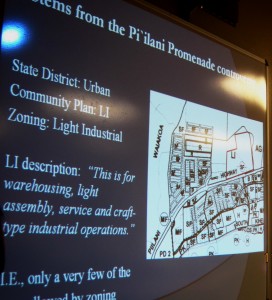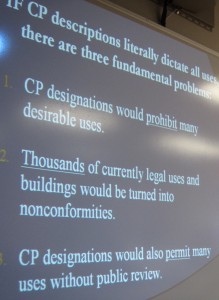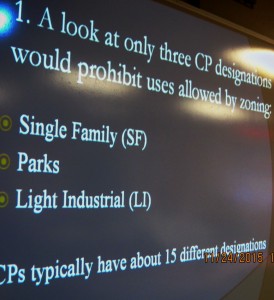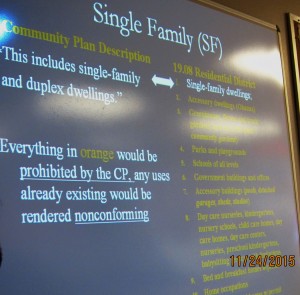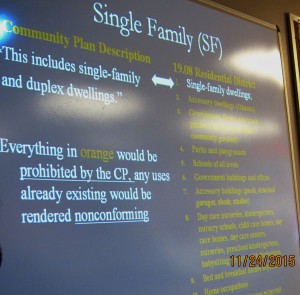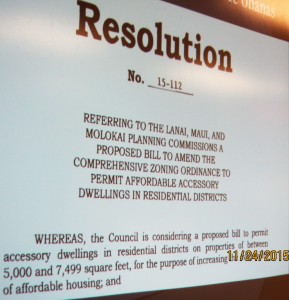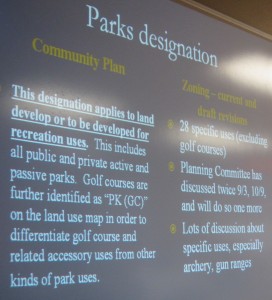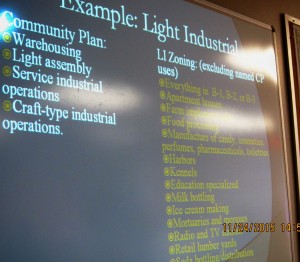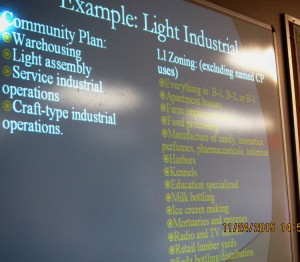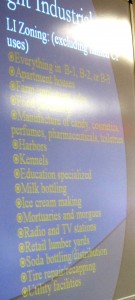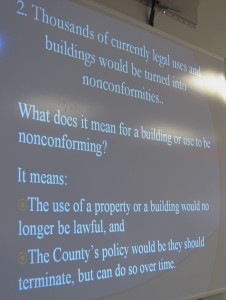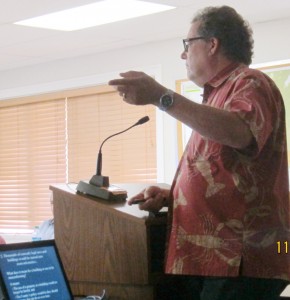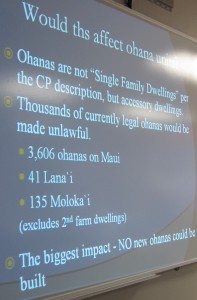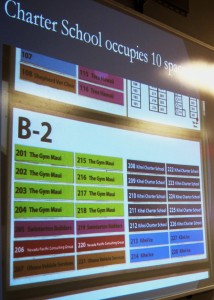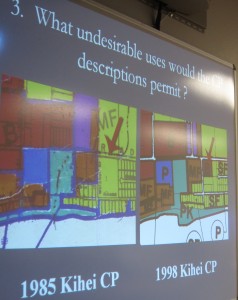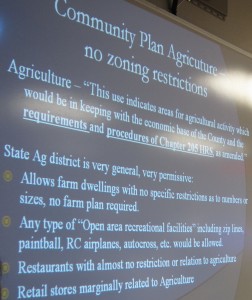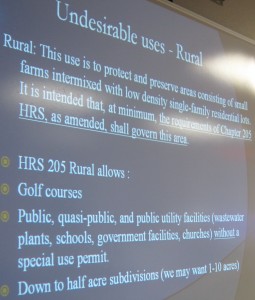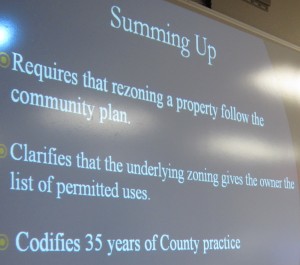 and much public testimony and some highly unusual discussion & comments by the Commissioners, Chair Ball advised the comments would be transmitted to the Council.
While we have participated in numerous PC meetings over past years, we are very far from experts, but we do not recall ever seeing a topic examined so thoroughly to this extend, and perceiving so much confusion by the  Commissioners . Thus we are unclear just what is being transmitted to the Council.
Additionally since Akaku, Maui Community Media, did not have a crew present, and the Maui News representative departed before the item was brought up, the public is really left uniformed. As far as we are aware, the only option left for the interested community is to await the meeting minutes, but since it is generally well over a month after meeting adjourns before minutes are posted, Council Committee action may well precede this. We suggest concerned community members monitor the Council's Planning Committee agenda at http://www.mauicounty.gov/index.aspx?nid=594 .