Alliance of Community Associations (Alliance) on Maui started off 2016 with a plethora of participating Associations examining some perspective on two key issues of concern to Maui County: The announcement by A & B closing the H C & S sugar plantation this year, and the ever growing concern of a proposed change in governance in the County.
Guests included Stephen Castro, the ILWU Division Director and Mark Hyde, President of South Maui Citizens for Responsible Growth.
In addition to Kïhei, communities represented included Kula Makawao, Olinda, Keanae, Haiku, Waihee and Pukalani.
Next meeting is 2/22/16, 6:00 PM at K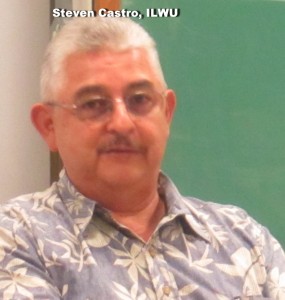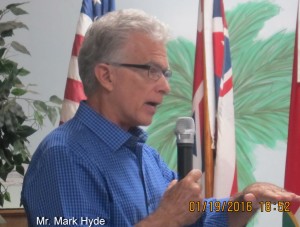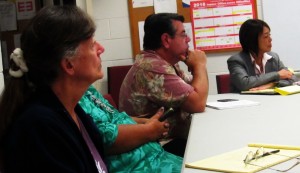 aunoa Center