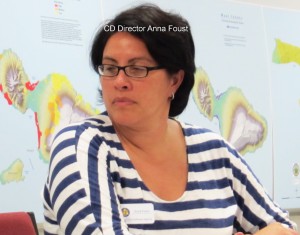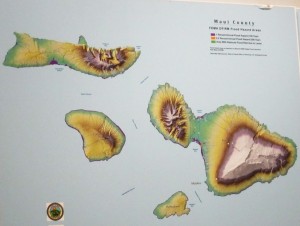 Several Island Community Associations, including two directors from KCA, assembled to hear from County Civil Defense (CD) Director Anna Foust, accompanied by CD specialist Bob Callum, as well as Sharon Mielbrecht from Pacific Disaster Center . Those with good memories remember Anna and Bob from a KCA general membership meeting a few years back.
https://gokihei.org/government/community-meeting-31511-emergency-preparedness
Last evening (3/23/15) Anna , with support from her cohorts advised about Maui Hazard Mitigation Plan (HMP) and the Hawaii Hazard Awareness and Resiliency Program (HARP),:
Everyone is encouraged to complete the Public Awareness Survey see http://www.co.maui.hi.us/ArchiveCenter/ViewFile/Item/20062
The Alliance is in it's third year, and holds meeting monthly.