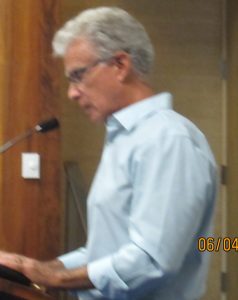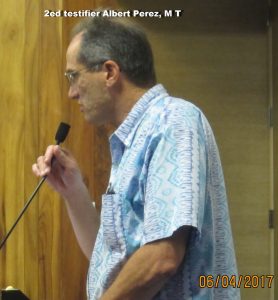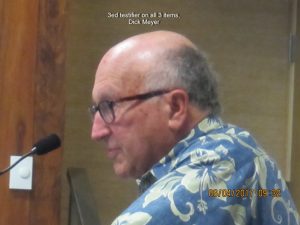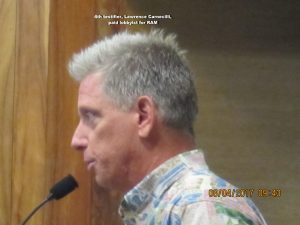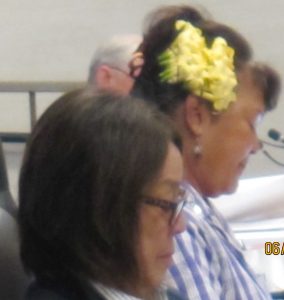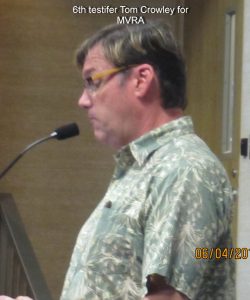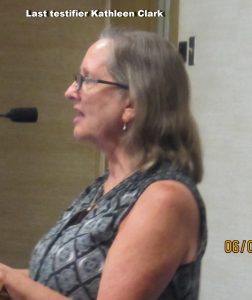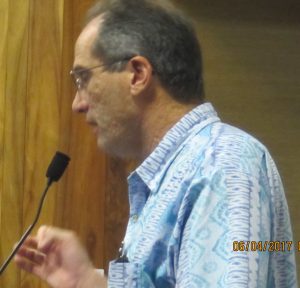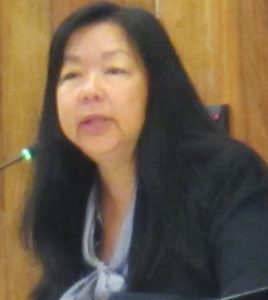 6/1/17 # kihei Chaired by our county legislator Kelly King, we had interest in all three agenda items, but only submitted testimony on two of them. As the first one involved Molokai Island Community Plan update, we were silent in testimony but want to watch closely to ensure the process supports what the community desires and not what some bureaucrats & politicians decide is best for them. After all, following next is the West Maui update, then we are up in South Maui.
The first three testifiers were call-ins from Molokai: Walter, Keani and Bridget; then in the chambers Mark, Albert, Dick and Lawrence all on the PC-2 Molokai Community Plan Update.
But we did support the other two in testimony, the related "Community Engagement in the Community Plan Review Process", PC9, as well as "TVR Enforcement", PC 11.
Again we remind you the current Kihei-Makena Community Plan is from 1998, despite the legal requirement to be updated every ten years. Do you even look at it? It is right here on this website (under links). It is only 70 easy reading pages. Why does it take at least 20 years to update 70 pages? This will be the general topic at the KCA July 18 general membership meeting, and this morning the committee is looking at a way to improve the process. The committee decided to take no action today on any of the three items.
The last item concerns the legality of short term rentals or transient vacation rentals (TVR). Illegal TVR's consume housing that could have been used by locals in need, may aggravate parking and transportation bottlenecks, and puts the legal rentals at a disadvantage. Seems most anyone can find numerous illegal TVR's in South Maui in advertisements on the Internet, but the Planning Department, charged with enforcement, says they are incapable of taking reasonable action. So this measure looks at a statement that says hiring a private entity to do this, as they do on other islands in Hawaii and countless other locations on the mainland can be a positive step for Maui County. So we say bring it on – let's check 'em out. When what you are doing is not working, do something else. After testimony, (there were two others, Tom Crowley and Kathleen Clark of MVRA see http://mvra.net/) and discussion, the committee decided to defer this item as well. Next Planning Committee meeting is June 15