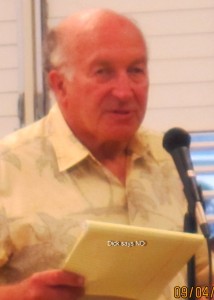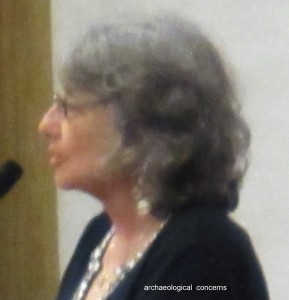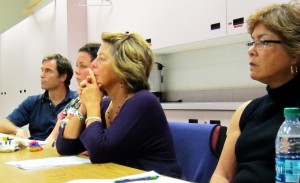 Last evening (9/21/15) KCA attended the Alliance of Community Associations showing greater participation with three Directors engaging in the two hour meeting.
The focus was the "guiding principals" * established over two year ago (see below), as well a long list of potential issues for interest and concern.
a) Â the changing hospital management (Kaiser? or Pacific Health?)
b) Â our Time-Warner internet and cable system being taken over by Charter Communications
c)  structure of Maui County government:  "Strong-Mayor" form è "County-Manager" form
d)  forces that may affect HC&S's sugar and Monsanto's GMO future
e)Â  modified weather patterns and ocean levels
f)Â  Â shifting ethnic mix and voting patterns due to in-migration
g)Â  adapting to different management of water resources
h)Â  efforts to provide affordable housing for our children
i ) conversion of hotels into timeshares- less employees
j) Potential direct international flights to OGG from Asia
k) Electricity management– MECO; NextEra
l) Electricity production and distro
* Adopted at the Monday, August 19, 2013 meeting.
——————————————————————————————————————————————————————————
THE ALLIANCE OF MAUI COMMUNITY ASSOCIATIONS
1. MISSION STATEMENT   The Alliance of Maui Community Associations ("Alliance") provides a forum for Maui's diverse communities to share information and concerns, thereby facilitating improved community problem solving, and the support of common goals.
GUIDING PRINCIPLESÂ  OF THE ALLIANCE OF MAUI COMMUNITY ASSOCIATIONS
2.  We are directed by our shared values:
PONO (Righteousness) doing what is just and fair;Â 
KULEANA  (Responsibility) acting in the long-run, best interests of Maui's communities;          HO'IHI (Respect)  being polite and thoughtful, showing great respect for each other
and for other community associations; and
KOKUA (Assistance) helping each other without personal gain.
3.  We come together to share information and support each other.
4.  All leaders and designated members of community associations can be considered "participants" of the Alliance.
5.  We do not take public positions which are the purview of the respective community associations.  Participants do not "speak for" the Alliance. We are not a political organization.
6.  In general, our meetings are not intended as public forums, though they may occasionally be open as opportunities for education.  Therefore, only community association leaders and designated members are considered participants.  If a member of the public wishes to participate, it should be through a connection with their respective community association.
7.  All community associations are equal in the Alliance.  If the Alliance participants ever feel the need to vote on an issue, each community association will have one vote.
8.  We prefer to meet monthly, on the third Monday.  We prefer to have an agenda which is sent to everyone in advance.  We prefer to rotate moderators.
.  Alliance Website:   http://maui-communities.weebly.com/index.html
     Alliance Email:       allianceofmauicommunityassociations@earthlink.net