Victory addresses disgruntled residents on S Kihei project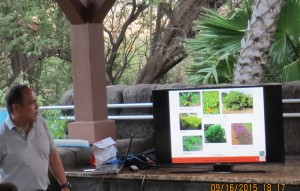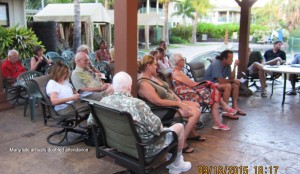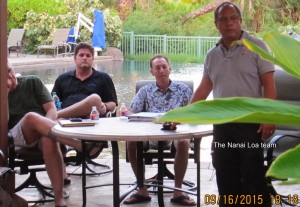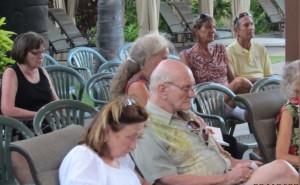 Last evening (9/16/15)KCA attended the Victory Development public meeting concerning their proposed South Kihei condo project, Nani Loa held at their completed Kai Ani project on Lipoa. (We had intended to split our team, but when the Mayor's 2017 budget hearing was postponed due to tsunami warning, we regrouped at Kai Nani, and joined about 25 , mostly dissatisfied, residents. After the power point, the presenters were peppered with questions and comments for the next hour.
Our only question, regarding the time-line of the SMA permit process was not answered, seemingly because none of the presenters were aware, and could only repeat what we stated, that they had applied to the Planning Department for the permit earlier this month.
See http://gokihei.org/environment/public-meeting-offered-by-victory-on-nani-loa-development-in-sep for prior information