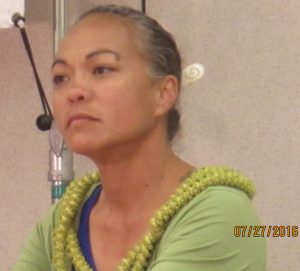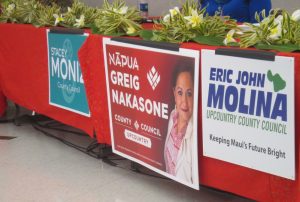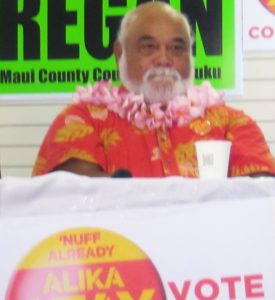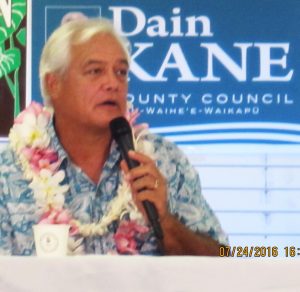 Will any of 'em be there?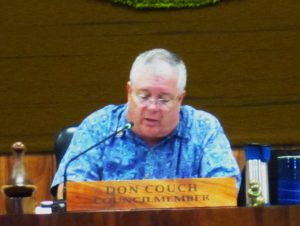 You don't even have to leave home to do it. (note Akkau schedule shows 5:30 PM start time)
Nine Council races and several state and federal ones coming up on November 8. You know you will have chance to hear from several of the candidates  at KCA on Oct 18, (have you voted for your favorites yet?) but there are so many candidates. Well the first event (far as we know) will be a live telecast (mahalo AKAKU, CH 55) of an event organized by West Maui Taxpayers on Thursday (8/26) 5:00 PM at the Lahaina Civic Center.
It sounds like a wild west (this IS West side) event, as apparently they are inviting ALL candidates who will be on the ballot in West Maui, so that includes all nine Council races alone, plus several other like Dist 10 State House, which does include part of Kihei.
While we have no information if any are committed to participate,  you can get latest from www.westmaui.org or call 661-7990 Or just flip on ch 55 at 5 on 25 or www.akaku.org to see who shows up and what they have to say. Sound  Wild?