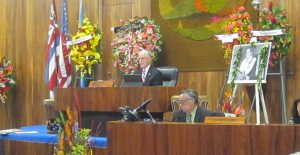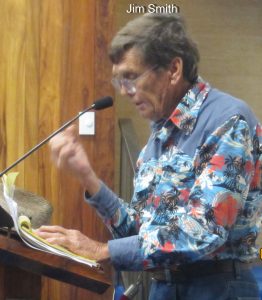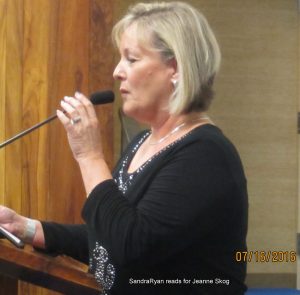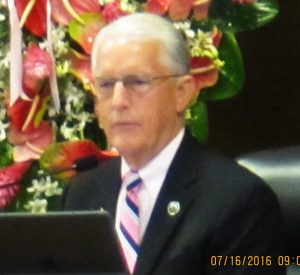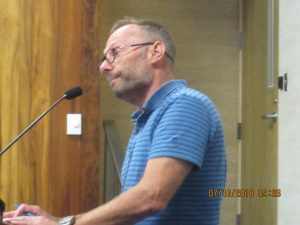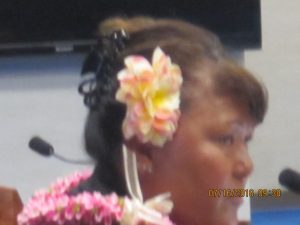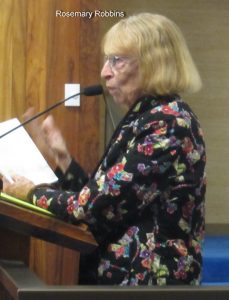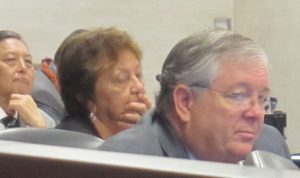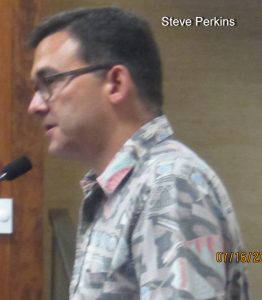 UPDATE 8/5/16
Another day, a second hearing, same answer: unanimous approval. Lots of member chatter about process, understanding our community's concern about traffic, other area development in the area, reservations, but at vote all present voted it a go, 8-0.
We still feel it is a worthy project, although all the permitted allowances will drastically change the character of the park. The great concept of live-work community would be outstanding IF that happens./ Will the  brewery workers be living there? How about the teachers and staff at the long needed Kihei Charter School, hopefully to begin construction there this year? and the students- living at the park? If not, have a SAFE walkway and bike way to reach the school?  We can only hope.
7/16/16  The Kihei Community Association (KCA) feels we have a very good relationship with Steve Perkins and the Research & Technology Park (R&T) team in central Kihei mauka of the Highway. Historically we have met with them numerous times as the Park's plans and configurations modified over the years. We (and everyone we heard) was in support of the concept of developing an alternative industry, as  Ag was dwindling & tourism was be coming a mono economy to the island .
Earlier this century they decided it just was not happening, and economically they had to go in another direction with this huge swath of land by incorporating less technical businesses and more residential segments. We supported the needed diversion as well as their progressive attempts as using form based code planning and in hopes of a true live-work community, as it remained apparent infrastructure was behind approved development.throughout So. Maui. If homes were built matching job creation in close proximity, it would lessen the traffic issue beyond the park.
Our continuous community concern is the lack of infrastructure. Even if the park was extremely successful with the live-work concept, a large new population in the middle of Kihei would spill out for numerous reasons, so this huge development, with numerous others in the area, exacerbated the need to build out a contiguous NSCR "concurrent with development," as out Council approved Community Plan clearly states.
Thus we requested Council imposed condition for this to be mandated, but to no immediate avail. While Councilors Hokama & Cochran expressed support for our request offered in testimony, the Council decide to unanimously approve all the requested legal land changes to proceed, with only a glimmer of hope that more research & exploration by the Council before the second and final hearing may effect change. Stay tuned.