Our long term supporters who run the two Azeka Shopping Centers on each side of SKR offer lots of choices of food establishments, but we continue to see the businesses come and go.. Last month very long time favorite Stella Blues closed. to the surprise of much of the community.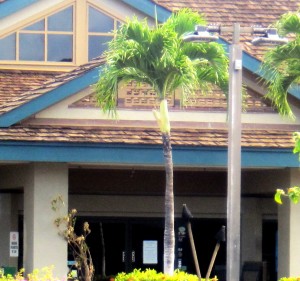 .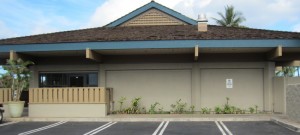 Meanwhile a new restaurant Roasted Chiles is preparing to open in Azeka Mauka in a spot vacated by a taco place that moved to another location in Kihei. Roasted Chiles seems like it will open in June.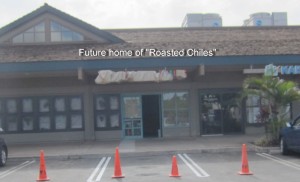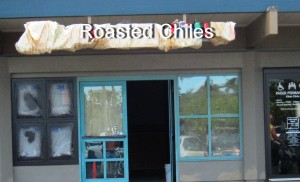 For years Food Trucks have been on Island, but now they almost seem to be breeding out of control. Members recall your Association had gold business member Three's Restaurant truck cater our 2013 party at the beach, but now it can be challenging to keep up with the growing selection of mobile eateries as they explore best use of that mobility. Several Makena residents seem displeased with a plethora of trucks parked along the road just north of the State Park to collect park visitors coming and going. The once-a-month County supported town parties are a popular venue for the wheeled eateries, including Fourth Friday in this same shopping Center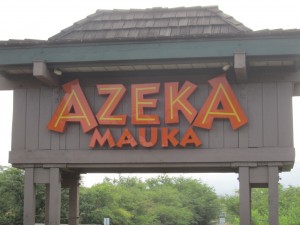 .
But the latest set location is this vacant spot mauka of the highway now labeled "The Feed Lot"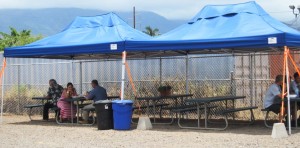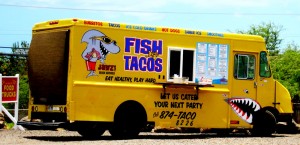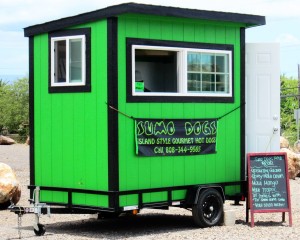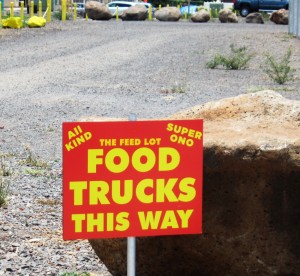 We have watched the changes in this area the past few years. SEE https://www.gokihei.org/development-project-review/commercial-construction-continues-mauka-of-highway-in-n-kihei       While it still has no structures, in addition to this area reserved for a number of food trucks, on the Southeast corner we observe a potential used car lot "coming soon."