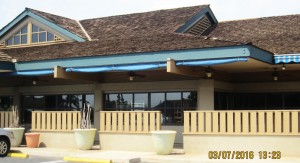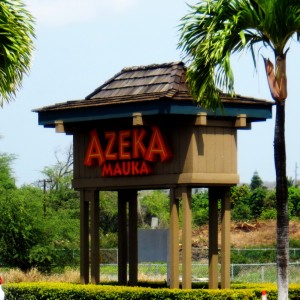 There was an aura of sadness and melancholy when Stella Blues shut the doors for the last time almost a year ago, after 23 years, cultivating a lot of supporters.
So is there a Phoenix arising from the ashes in the Kihei sunshine? *
Well it looks like a flock of them may be, as the facility is now under construction to quarter it, with two new food service establishments created by current industry businesses with existing facilities in Kihei . Â  Â  Â  Â  Â  Â  Â  Â  Â  Â  Â  Â  Â  Â  Â  Â  Â  Â  Â  Â  Â  Â  Â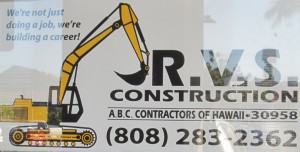 R V S Construction is currently doing the structural overhaul, and once that segment is set, look for "Fork & Salad' from the guys with the successful Threes Bar and Grill down the road and "Gastro Pub" from B K Kodama (Sansei –also down the road-among many others) to take over 2/4 of the place.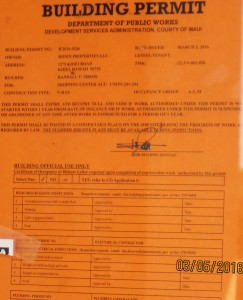 Then two retail businesses for the remaining quadrants. Interest in them? Check with MW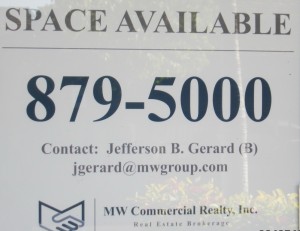 So keep an eye out and an ear open as there may new places ready this summer.
* With KCA mahalo to our good friends and long time supporters at MW for this info, & be assured if there is anything incorrect it is on our KCA volunteers, not the guys at MW