UPDATE 7/3/14 Â  Â Your Association hosted a small group of organizations to meet again with Spencer Homes guys concerning the same project. Maalaea Community Association (MCA) came to offer their comments in response to a presentation last month by Spenser, accompanied by Maui Tomorrow and Surfrider Foundation to offer input.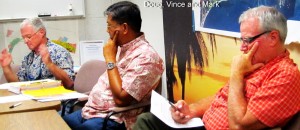 Thursday morning (6/19/14) Doug Spencer and Vince Bagoyo offered a presentation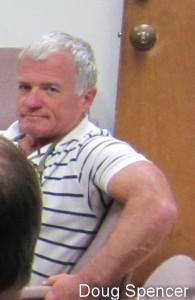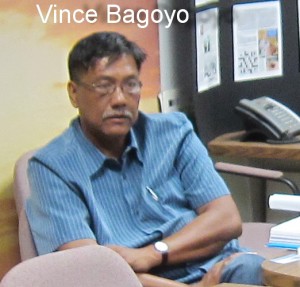 for the Ma'alaea Plantation to the KCA Design Review Committee.  Almost two years ago these same two gentlemen visited KCA concerning this same parcel of land, but for  a  revision  of another  proposal for this same area in Maalaea, mauka of the Highway.     See   https://www.gokihei.org/news/kca-planning-committee-hears-about-ohana-kai-project-in-maalaea.
So this is the third attempt by Spenser Homes to build some sort of residential project at this location. and this is the  least dense one.