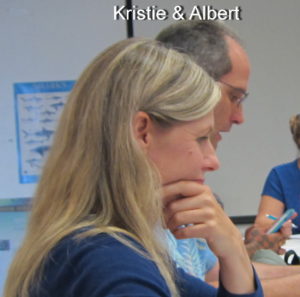 6/26/19 #kihei #southmaui
On Tuesday, June 25, the hardworking Oneloa Coalition spent two more hours in an evening meeting, at the Pacific Whale Foundation in Maalaea, plodding ahead on many issues for the betterment of Oneloa State Park, also known as Makena State Park, home of the extremely popular, and often very dangerous "Big Beach". There were several issues discussed including public usage, parking, cultural considerations, and toilet facilities.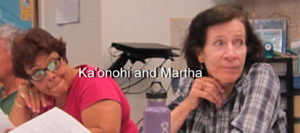 The ongoing discussion of using correct historical names for some locations in the South Maui area also remains a part of the long-standing agenda of the Oneloa Coalition.
Additional matters under deliberation are park management, the restoration of the Paniaka pond; status of permits; public showers; carrying capacity, and the everlasting chaos each Sunday at the part of Makena known as "Little Beach". These are not unusual topics for a popular tourist destination such as Hawaii, but the pathway toward a successful balance among tourism, resident or local needs and indigenous concerns is not clear.
The original stakeholders of the Oneloa Coalition, such as the Kihei Community Association, remain but some of the Coalition's volunteers have changed over time. The state's representatives have changed due to employment changes, such as retirement. The Hawaii Wildlife Fund has a new representative at the Coalition, Rosa, who is a new Maui resident as well. The Makena Homeowners Association has long-time resident Sam speaking for them.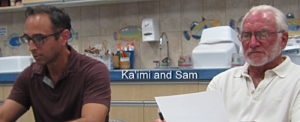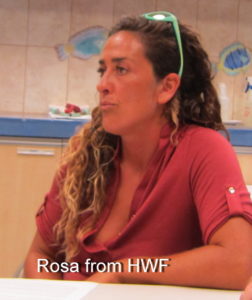 The next meeting is set for August 6, 2019, at 6:00 PM at the Pacific Whale Foundation.