This morning (4/11/16) KCA was just one of two testifiers concerning Capital Improvements for the Parks & Recreation Department for the FY 2017, and as expected, our concerns addressed our region.
We prefaced our specific topics with our recurring general observation that each year when the Administration's budget is presented to the Council and the citizens, that a glance at the "Fund by District Summary," we believe, based on each district's population, Kihei Makena receives a disproportionate lesser share.
For 2017 we see our percentage of the pot was 13.6 %; W Maui =26%; Makawao- Kula = 11.3% and Central =17.6%. We have never received what we consider a reasonable justification for this disparity.
Specifically we asked that the funding allocated last year for the Community Park Gym (hopefully sufficient) is being used to get construction started. For 2017, we asked the additional funds for the growing park (only phase I has been completed) be retained so additional athletic fields may be constructed. Further we asked the same for the funds to be allocated to improving our S Maui park system. (CBS 1118 and 2345).
Now we will do our best to monitor the Committee's action to see if we will be receiving these community service for our residents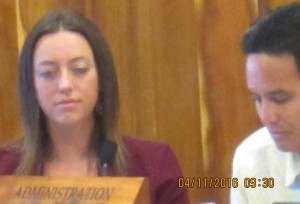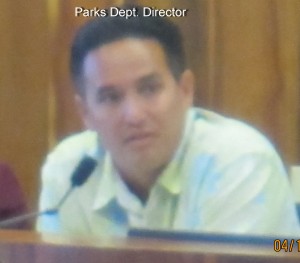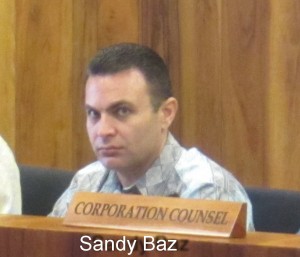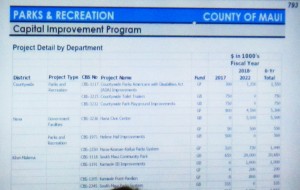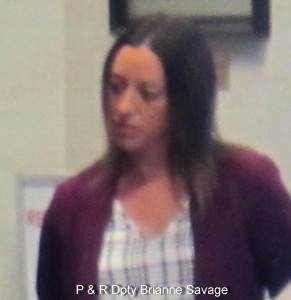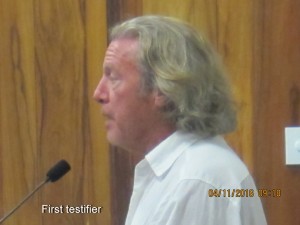 .