KCA Testifies to Budget Committee Regarding. NSCR (again)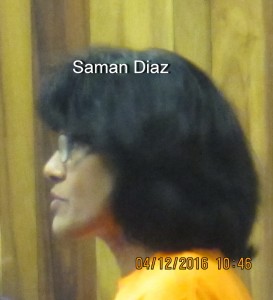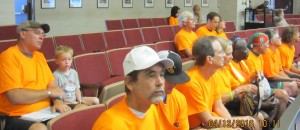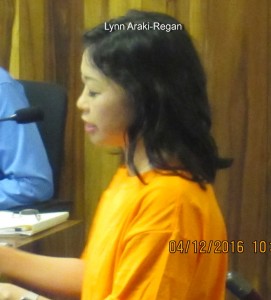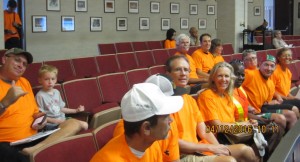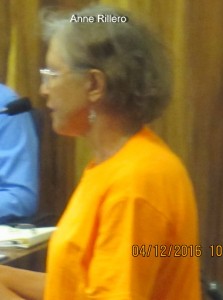 This morning (4/12/16) KCA testified on a few items for the DPW's portion of Capital Improvements for the Public Works Department for the FY 2017 for South Maui, principally a proposed construction of the NSCR extending from the upcoming terminus at the border of Lokelani Middle school and the Community Park extending southward to Auhana and other S. Maui concerns. Granted this first step is to secure funding in the FY 2017 budget simply for design, and would likely take another 4 or 5 years for completion, but it would be a positiver step for our resident's movement by walking, bicycling and motor vehicles. Imua.
However testimony was overwhelming carried by the Maui Bicycle League in support of a $1.5 M proposed expenditure for construction of a greenway extending for Olowalu to Lahaina. A well coordinated and orchestrated action brought nearly twenty supporters in bright orange shirts in the gallery, with several offering testimony in support of this several miles long segregated, separated path for bicyclists and walkers. We participated, donning the attire & offering support for the project.