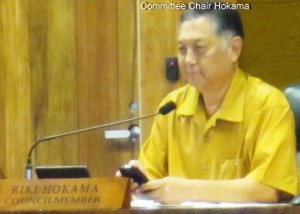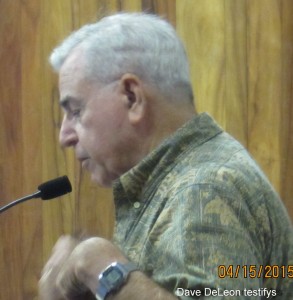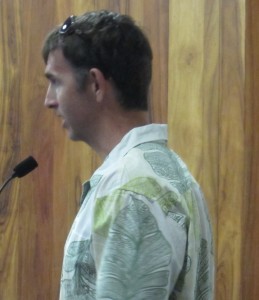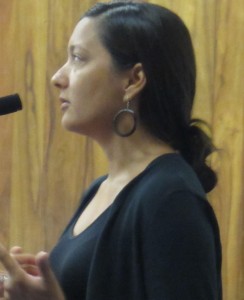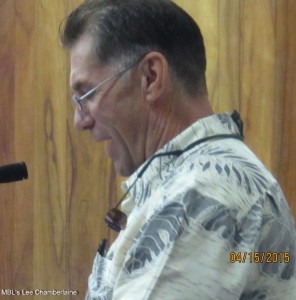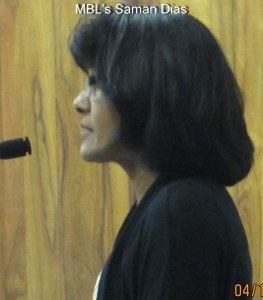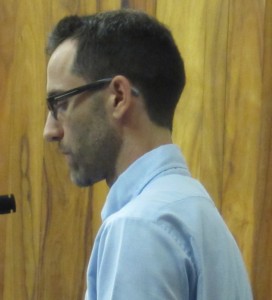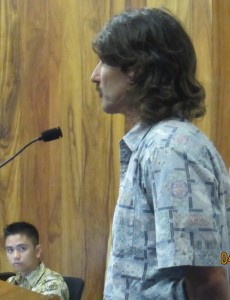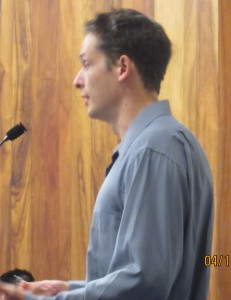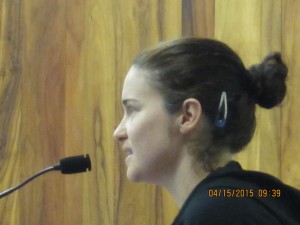 On Wednesday morning (4/15/15) KCA expressed continuing support for safe bicycling in So Maui. While we had done so at the neighborhood committee meeting on April 2, see https://gokihei.org/news/are-you-ready-for-countys-fy-2016-budget
As this morning meeting on the eight floor was considering matters pertaining to the Department of Public Works (DPW), we joined several safe Maui bicycling advocates from all around the island, including long time advocate Dave DeLeon and the newly established Maui Bicycle League , all testifying to support segments of the DPW portion of the budget proposing expanding bicycle lanes or paths.
While we have to await the Committee's decisions, a few members mentioned the strong community passion and concern on this topic, which we hope will influence their decisions.