As we reach the median point of 2014, KCA is looking to examine a number of issues of major concern to our community. We will welcome Sen. Roz Baker & Rep Kaniela Ing for a report of the now completed 2014 legislature session, as well as Council-member Don Couch on the FY 2015 County budget. Our membership can decide how the South Maui area fared in both, and offer questions to the elected officials.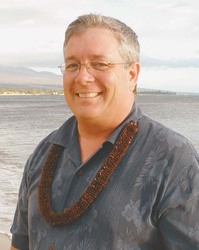 In addition KCA will present reports  from various entities  which will be read to the membership, and afterward pasted on this site .
Doors open at 6:00 PM for 6:30 PM start at the Kihei Charter Middle school at 41 East Lipoa,.. KCA's Maui Food Bank drive continues. Why not make it a monthly habit to bring a few cans of nutritious food?
The Association is an all volunteer non profit with no government funding. Consider becoming a supporting member. More information, call ( 508) 499-9996.