After a brief introduction of our new additional Kihei Division Community Police Officer, John Akana, who has joined forces with Emily Kibby, who mentioned her charity drive (visit  http://www2.mda.org/goto/Free_EmilyKibby) ,
the May 21 general membership community meeting last evening (5/20/14) informed about 60 guys in attendance an educated opinion by State officials about our water. William Tam and Jonathan Starr explained state policy and procedures.
We have addressed the concern of sufficient drinking water for our desert area as development continues seemingly abated only by the desires of land developers. Between thousands of proposed residences, and much commercial development, there does not seem to be safe reasonable supply of water for our area.
Speaking for the Department of Land and Natural Resources (DLNR), William Tam offered. detailed presentation on the technical issues, and used a lot of examples on Oahu before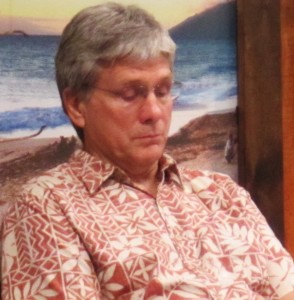 approaching Maui concerns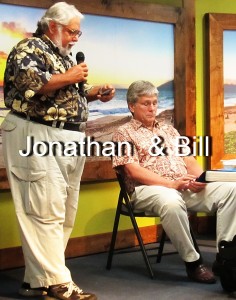 In conjunction, Water commissioner Starr , a former KCA board member, explained his points of view, before the meeting was open for audience inquiries. Both State officials acknowledged the presence of County Water Department Director David Taylor, and welcomed his participation in answering the questions & commenting on their answers.
Look for a professional report in next week's Maui Weekly.