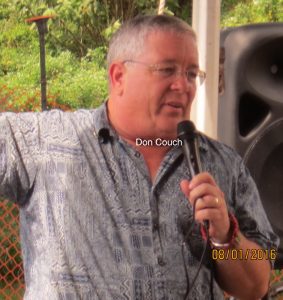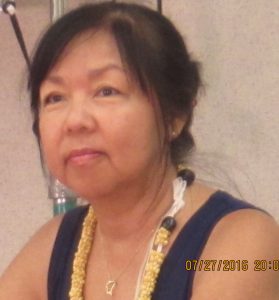 This might be just for what some guys have been asking                
Mahalo to everyone who cast their vote for which candidates KCA should invite to our Oct 18 forum. (We will announce participants once we receive confirmation) Some kept it simple, either six names or three county council districts; some explained why their choices were most favorable, and a few even stated why some should NOT be included. But as always there were a few who told us we should include all candidates, have multiple forums, expand meeting length, relocate to other locations, etc. We never cease to be amazed at guys who never thank volunteers for helping the community, but just demand they do more.
So for those who want something different from what our non profit offers to the community in the election season, we wanted to offer an alert of another forum.
To be clear we have no affiliation with the Maui Native Hawaiian Chamber of Commerce (MNHCoC), but we commend them for offering a County Council Candidate forum on September13 beginning at 5:30 PM in Waikapu at the Maui Tropical Plantation, seemingly extending an invitation to all eighteen candidates.
Unlike KCA's practice, candidates will receive prepared questions in advance, according the MNHCoC release.
So for those who expect more than KCA can offer in our free event (but it is pono to bring a Maui Food Bank donation), which does not require membership, check with MNHCoC at www.mhncoc.org or call 298-5071 or 613-6343, as seemingly they do not require membership either, but do have a fee structure based on membership and when admission tickets are purchased.
This information is offered as a community service by Kihei Community Association.