Akaku CH 55 7:00 PM 9/1/15 Â Crossroads with Lucienne de Naie examines History of KCA
While everyone knows about the KCA 55th anniversary party meeting on Sunday 9/13/15 at 4:30 PM, her's a great way to "warm up" for the event.
Graciously  Maui historian (and SO much more) Lucienne is dedicating  her complete one hour program to this topic. Of course you can view it on TV at Ch 55 or on the Akaku, Maui Community Media website for live streaming    at  https://akaku.org/akaku-channel-live-stream/
DON'T MISS IT!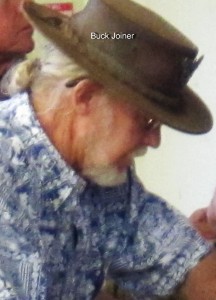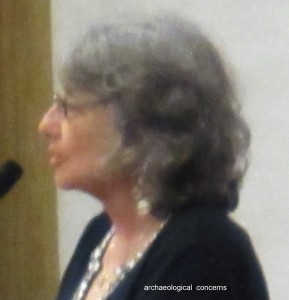 KIHEI COMMUNITY ASSOCIATION: the untold story
on CROSSROADS COMMUNITY TELEVISION
Hosted by Lucienne de Naie
AKAKU CHANNEL 55 and live streaming on
Akaku.org
TUESDAY SEPT 1 Â 7 TO 8 PM LIVE
(rebroadcast throughout the next several weeks)
The amazing 71 year history of the  Kihei Community Association with be the topic of the upcoming edition of Crossroads on Public Access AKAKU TV Channel 55.
The show, hosted by Lucienne de Naie, Â airs live Tuesday Sept 1 from 7 to 8 pm and is also available live streaming on
AKAKU.ORG
 channel 55. The show  plays again Wednesday Sept 2 at 8am; Tuesday Sept 8 at 7pm and a number of times on other AKAKU channels.
The KCA has a long history of colorful leaders, visionary projects and community betterment.  Crossroads Show will feature current KCA president Mike Moran; former KCA board member and much-honored community volunteer, Buck Joiner; and a video interview with former KCA board member, Susan Bradford, paying tribute to former KCA board chair, the late Gene Thompson. Don't miss this chance to discover the fascinating origins and inspiring accomplishments of one of Maui's longest established community organizations.