UPDATE 12/7/20 Higher and higher (equipment)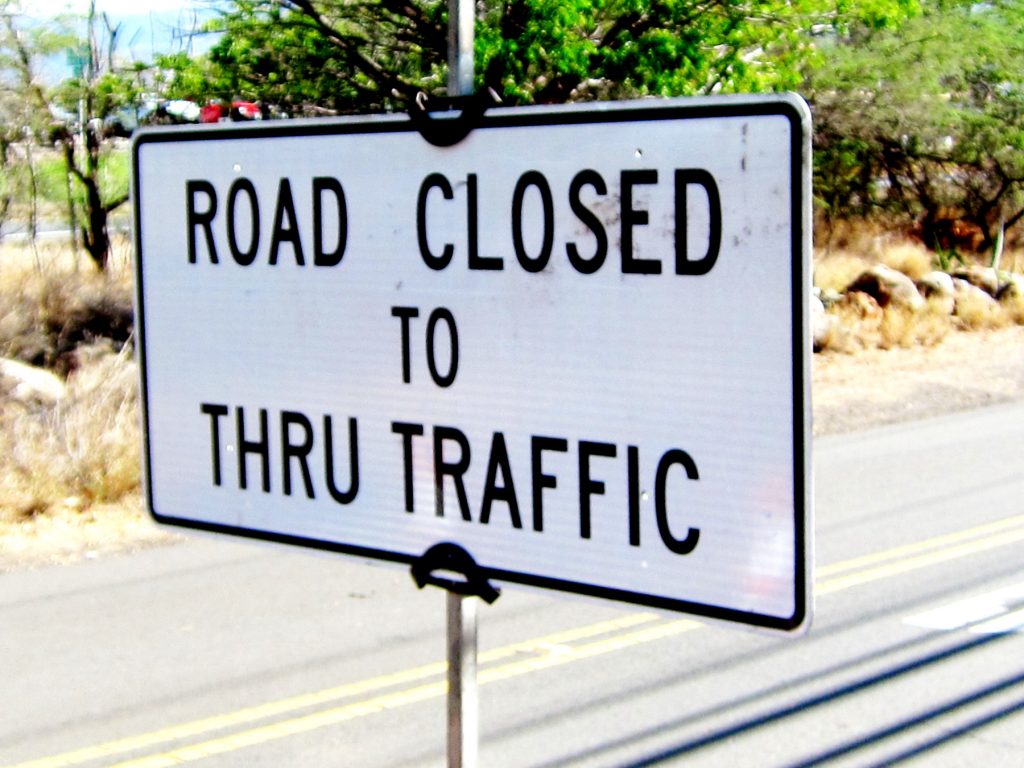 12/4/20 #Kihei Over three years ago our electric utility company, MECO (now HECO) began construction for a substation on a small segment of land mauka of Pi'ilani Highway between Ohukai and Kaonoulu, on the north east border of what has become known as Mega Mall lands. SEE: https://gokihei.org/?s=meco+substation.
It was our understanding that once construction, including running lines under the Hwy to Kaiola Pl, was completed, activity was pau. Years later residents of this neighborhood continue to find Kaiola frequently closed completely, while large hoist trucks block it most of the day. Again this week we saw that too familiar sign.