You can find out Tuesday  (5/17) evening
        Yes it's same time and place as always, 6:30PM, third Tuesday at the Kihei Charter School 41 E Lipoa, with doors open at 6:00 PM to set up the room while sharing snacks and water, and expressing aloha. All welcome, but membership encouraged, and everyone is asked for a Maui Food Bank donation (check or non perishable items).
What's UP this month? DEVELOPMENT is up,up and up more, and we welcome Dick Mayer to advise the specifics; how much, what kind, what locations, how soon, and is there matching infrastructure???
Preceding Dick's power point presentation, several of our directors will advise some specific functions they perform, as officers or committee chairs, to help accomplish the goals and objectives of KCA. You too can be a part of this by stepping up to the board for 2017 consideration. Too much for you? Then join a committee at any time. No waiting.
What, you're still not a member? Now is the time and this is the place. You can still come participate at the meeting, but let your voice, your needs by a part of ours. Sign up. Still have questions email us or call (508) 499-9996. No operators are NOT standing by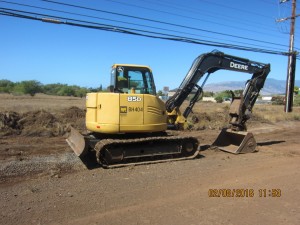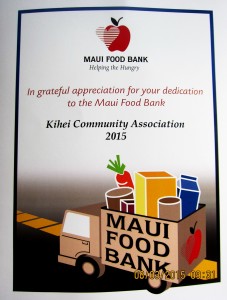 , but we'll get back to you soon.