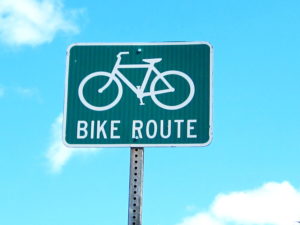 12/13/19 RIDE IS TOMORROW MORNING
12/9/19#kihei
While this is not a KCA event, we publish it here for community benefit. We are decades-long advocates for a safe walkable bikeable South Maui.
DECEMBER RIDE
Holiday-themed clothing is encouraged!
Don't miss our final group ride of the year on Saturday, December 14th! This scenic, 17 mile holiday-themed ride and will begin at 8:45am at Kalama Park in Kihei and head southbound, with a turnaround point in Makena. The ride will conclude with a potluck back at the park. Please bring a snack to share!
This ride is geared towards intermediate and advanced riders who are comfortable maintaining an average speed of 10-12mph. For more details and to RSVP (required) click here.
It may be too warm for a full Santa suit, but holiday-themed outfits are welcomed and encouraged as long as they don't interfere with your mobility and safety! As always, helmets are mandatory.