3/26/17 #kihei In addition to our own general membership meetings open to the public for no charge – were you there on Tuesday evening? – there are often others out there, not connected to us, offering free public meetings. We try to insure our members & others are aware. Here are a few:
Thursday, March 30, at the Whale Sanctuary , (HIHWNMS) at 726 SKR attorney Dan Galpern will address climate change from a legal perspective at 6:30 PM. Based in Eugene, Oregon, the environmental attorney has undertaken cases defending the environment using the Clean Water Act and Clean Air Act. In spite of good laws, at times large powerful entities violate them for selfish and greedy motives 870-2818.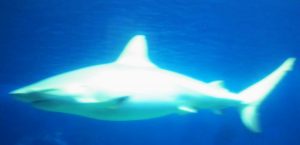 Over in Maalaea (yes , that is our district too) on Thursday at 6:00 PM (doors open at 5:30) NOAA's Randy Kosaki addresses deep coral reef research at the Papahanamokuakea Monument in a "sea talk" at the Maui Ocean Center (MOC). Best to call and make a reservation here at 270-7075.
Then we switch gears, as in bicycle gears, on Saturday morning at 9:00 AM in front of South Maui Bicycles in the Island Surf Building across from Kalama Park, as the Maui Bicycle League (MBL) offers a free bike maintenance class for everyone. Like KCA, MBL is a membership organization, but this is open to non members as well.
No Foolin! A FREE class on April 1, 2017.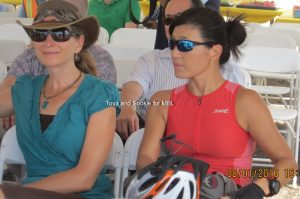 Come join us for a FREE Bike Maintenance Class!
Saturday, April 1, 2017
9:00 a.m. to 10:00 a.m., or till complete
At "South Maui Bicycles" in Kihei
1993 S Kihei Rd #5, Kihei, HI 96753
Note: Please show up with your bike at the parking spaces in front of the store. This class is for all bicycle types.
We will go over
bicycle tire repair, chain lubing, and overall maintenance
Employees of South Maui Bicycles and two of our MBL Ride Leaders will lead and help with hands-on training.
To help plan this workshop we would very much appreciate if you can RSVP at maui@hbl.org
Have questions?
Contact: Kelli Lundgren, MBL, 801-915-7515
South Maui Bicycles, Jeffrey Chapman, 808-874-0068