8/2/17 UPDATE FINALLY GROUNDBREAKING ANNOUNCED. Parks & Rec has advised that 9:00 AM on Aug 31 at the site in the NE corner of our community park (next to the school) official groundbreaking for the looong waiting gym will take place.
5/9/17 UPDATE At this morning's second and FINAL hearing, once again, WE TESTIFIED and unanimous support by Council. Low bidder already selected to build. Let the construction begin. We may have that gym open next year!!
5/1/17 THIS MORNING THE FULL COUNCIL UNANIMOUSLY APPROVED THE GYM GOING FORWARD, AS WE ONCE AGAIN OFFER TESTIMONY OF SUPPORT!!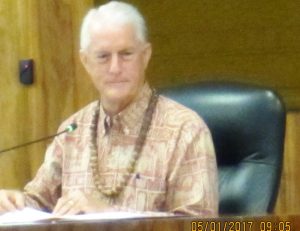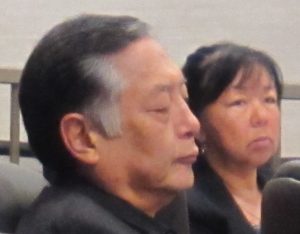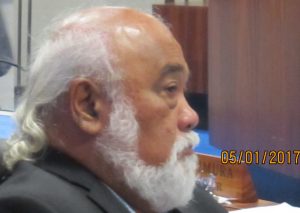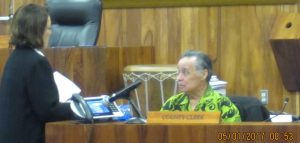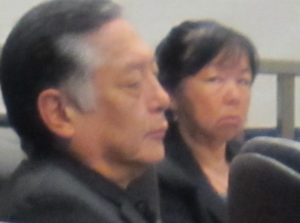 4/17/17 #kihei With a time limit of one hour and a hot button issue on the Fire Department as one of just two agendized items, we were concerned that if there was a lot of lengthy public testimony, no decision wound be reached No need. We were the sole testifier in the County. We offered our testimony in support of the long awaited Kihei gym this morning to the Budget and Finance Committee, chaired by Riki Hokama. It was approved unanimously for the revised (down from $21.5 M) to $20 M amount.
Of note, Committee Chair Hokama mentioned he authorized a resolution in 1999 for this gym.
So Committee approval is followed by the parliamentary process of moving on to the full Council (expected on 5/1/17) before proceeding, but we have no reason to expect these same eight individuals (Don Guzman was excused) will deny approval.
The low bid is in for acceptance. Now let's get it built! Our youth have waited much too long already.