Construction Layout Does Not Easily Allow for Safe Pedestrian Routes
5/12/20 #kihei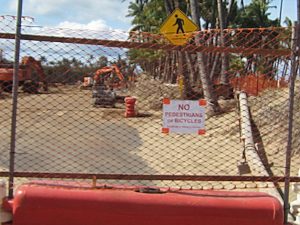 Legally walking along the North Kihei beach Sunday, May 10th, when there was no construction, offered us an overall perspective of the scope of the on-again, off-again, now on-again renovation of the old Maui Lu, soon to be a Hilton Grand Vacations property.
The actual working area of the road project is from the north end at Wailana Place to just north of the box culvert on South Kihei Road, crossing the Kulanihakoi river.
None of this view is possible from Kaonoulu Street, because it is barricaded against all modes of transportation: bicycling, walking and driving, about 100 yards from South Kihei Road.
To access Kaonoulu from the beach, one has to walk north to Ohukai along the beach and then backtrack to Kaonoulu. The roadway from the entrance gate of the property has been totally closed south to a location south of the "bridge."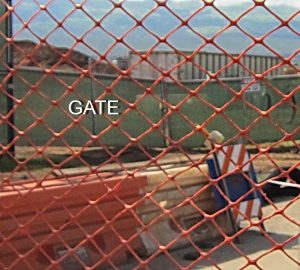 Why could there not have been a pedestrian path created on the north edge, safely fenced off from the construction work?
Going further south, where the roadway barrier is placed south of the river crossing, the roadwork stops well north of it, close to the Kaonoulu.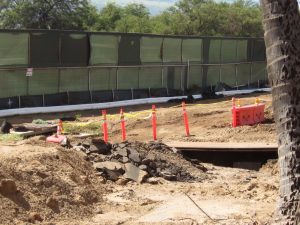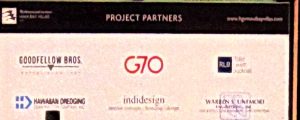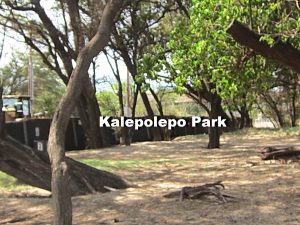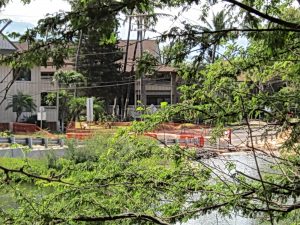 As the road construction work does not even extend to the river crossing, why is there no walking or biking path on this end either?
These lost opportunities for safe pedestrian travel appear to be just ignored for convenience of the contractor, but left as an inconvenience for area residents.
These are the same residents who are being inconvenienced during the entire construction process. These Kihei residents will be neighbors to all the of the future Hilton Grand Vacation timeshare owners.
Of course, if the North South Collector Road (NSCR) in Kihei had been completely built, cyclists and pedestrians would have had a safe convenient route to travel south, but completion of that NSCR segment seems to still be a decade away. All that pedestrians and cyclists have left to use for travel needs is the Pi'ilani Highway, which is neither safe nor convenient.