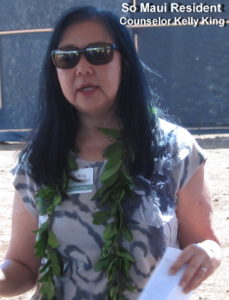 Twice delayed by hurricanes that never hit Kihei, today it was all blue skies and happiness all around Kaiwahine
10/4/18 #kihei
With Governor David Ige as a special guest, the site blessing kicked off just after 11:30 AM, even though land clearing and grubbing began over a week ago.
Kihei and perhaps all of Maui is looking forward to a really affordable rental housing project which will remain so at least this century while expecting move-ins by 2020.
The speeches were refreshingly brief, and we truly appreciate the kind words expressed for us by Council Member Kelly King and Ikaika Ohana President Doug Bigley.
The event was moderated by Big Island resident and Ikaika Ohana representative Delene Osorio with the support of King's EAs Susan Foley and Kate Griffiths, as well as members of the Hawaii based general contractor, Moss.
Look for more in the Maui News.
.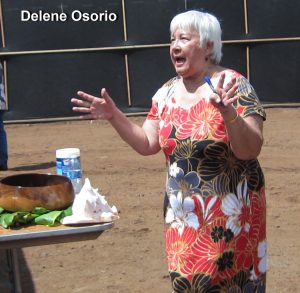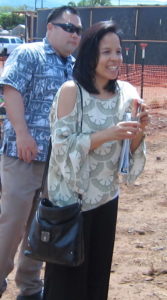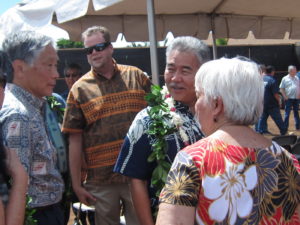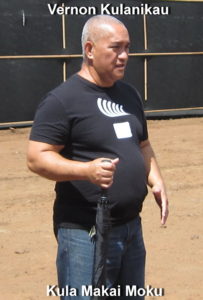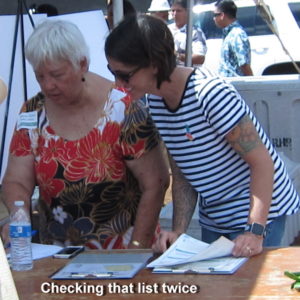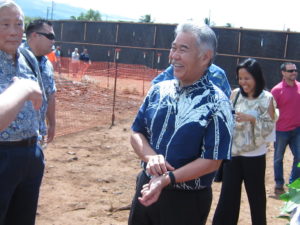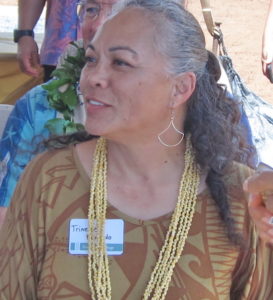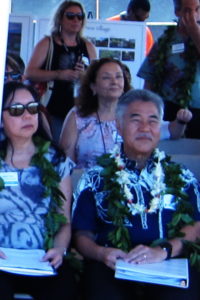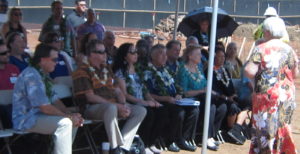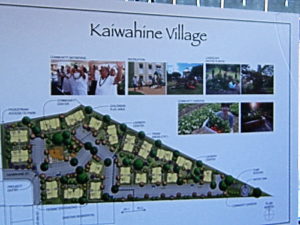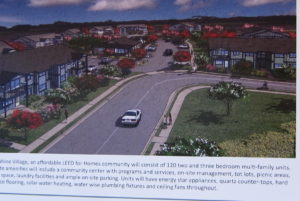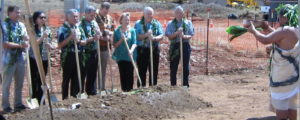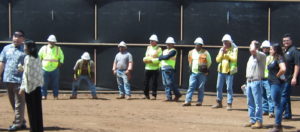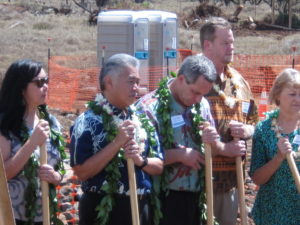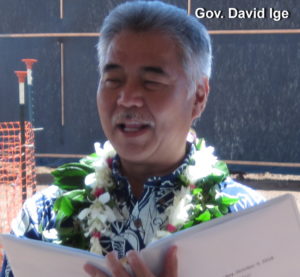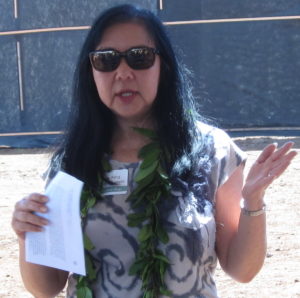 8/23/18 pictures show the land before any construction began