3/29/2019 #kca #kihei #special
Act now! From April 1, 2019 Kihei Community Association is offering basic membership for only $15 (regular price $25) for a limited time. No, this is not a joke!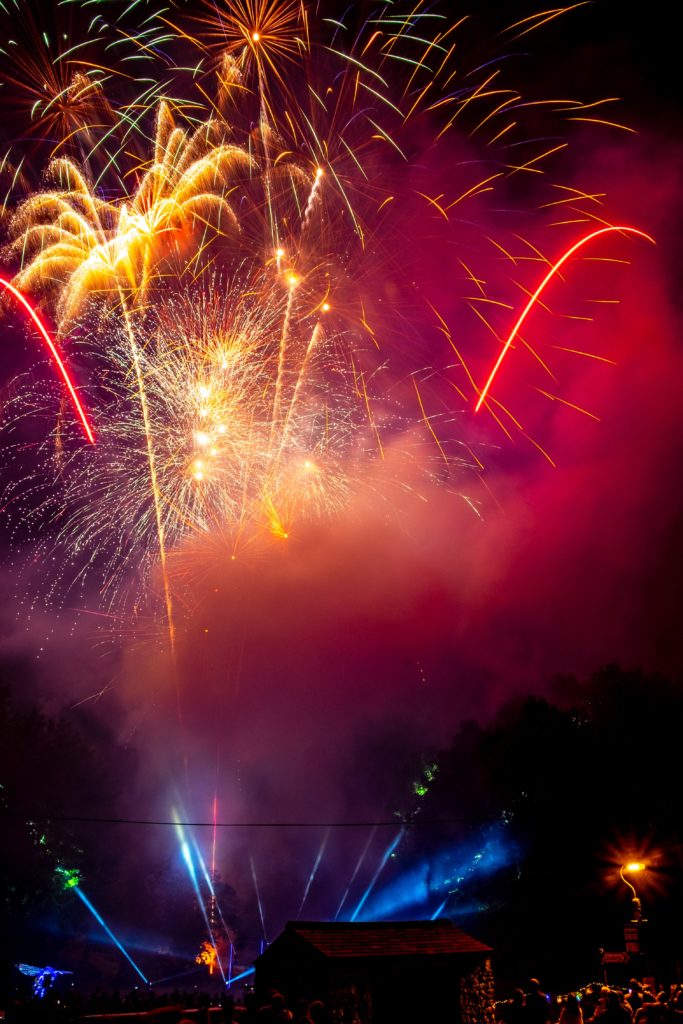 Photo by Peter Spencer from Pexels
Sign up on the KCA Web site here. Choose the Individual – Special membership type.