We need your help to evaluate ocean water quality!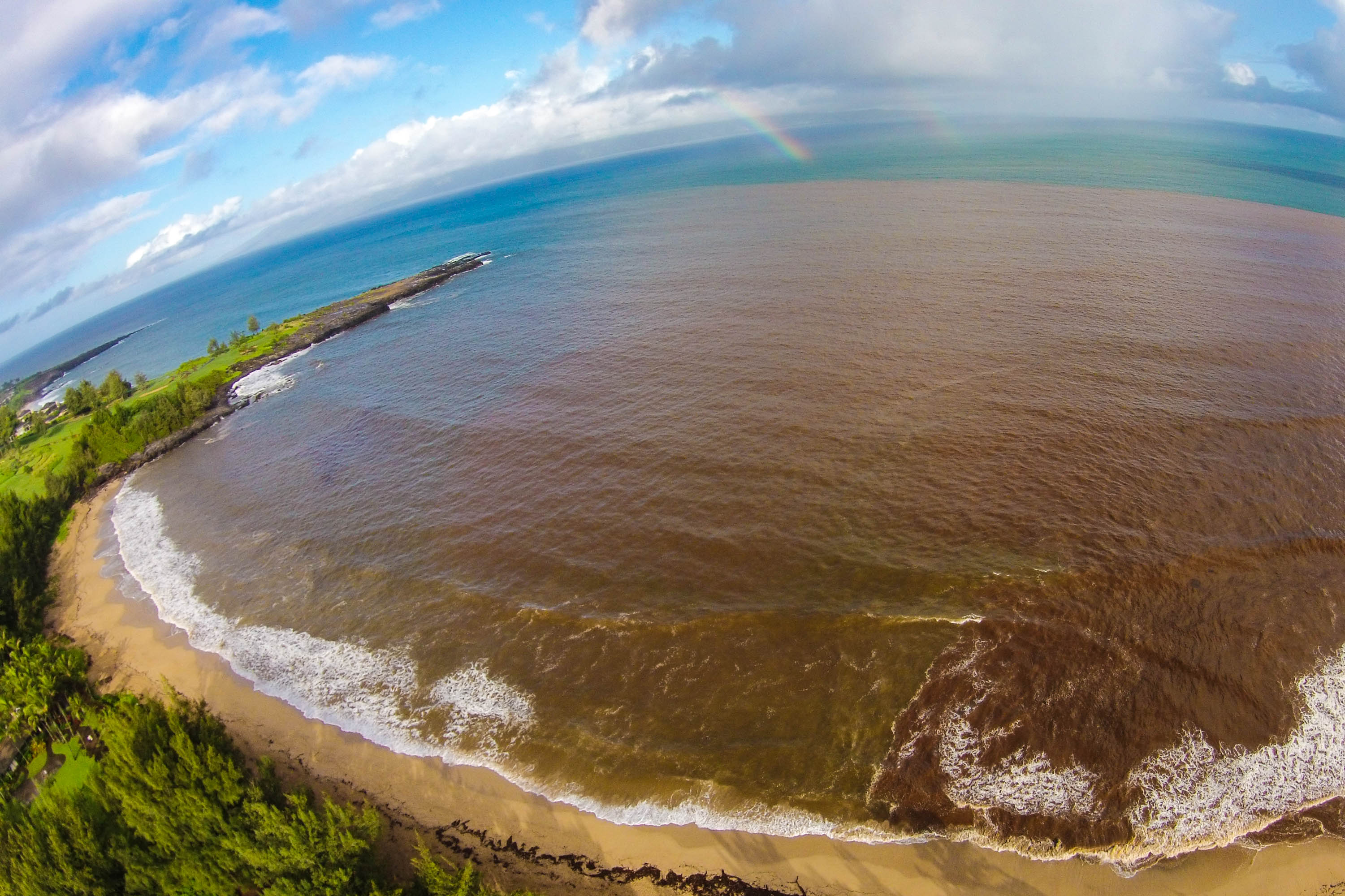 Join us!
Concerned about the issues on this site?
Members are what makes it happen!
Renew or become a member today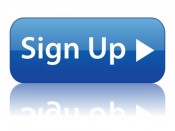 Apply for one of our committees!


Next Public Meeting
Tuesday, March 15


6:30 pm



Topic TBD
As always, you can join the meeting and pose questions online at
https://facebook.com/kihei.community.association/live
Please share the link with friends. KCA membership is not required but encouraged, as are donations to the Maui Food Bank
Keep up to date by checking the website often--it's always topical.
Meanwhile, get vaccinated, practice social distancing and live aloha.
KEEP KCA ALIVE
KCA relies on your membership dues to accomplish our goals for a smartly planned community. Well-managed traffic, drainage, safe walking and biking routes, community parks and clean ocean water are just a few agenda items.  You can help shape our future by renewing or joining KCA today. Have time and a desire to make a difference? The KCA board seeks new volunteers to help with projects and carry the torch into the future. Please contact KCA to ask how you can be of service to our community.
---
To see what our future community may look like, check out Dick Mayer's presentation on the developments planned for South Maui.
---
Have a question about something you saw in Kihei? Check the KCA website! If the answer isn't already there, leave a post.
---
Get your RSS feed here
---
MAHALO TO OUR BUSINESS MEMBERS! If you want a link to your business website, email us.
Insurance Associates, Inc.
Kihei Wailea Medical Center
Lelani Kai AOAO
Maui Coast Hotel
Menehune Shores AOAO
Villas at Kenolio AOAO
Wailea Point Village AOAO