UPDATE May 12, 2021 Less than one month after announcing the revised commencement from 2022 to 2024, MPO pushed that back yet another year to 2025. If that is not further delayed the road segment would open in 2027! AND it still would have missing segments
April 14, 2021
When the community talks about lack of infrastructure in our area most times this refers to transportation–roads, sidewalks, bike paths. This month there is a virtual town hall meeting on this exact topic, e.g., the North South Collector Road, widen south end of Pi'ilani Hwy, sidewalks on S. Kihei Rd, roundabouts, shuttle buses, safe bicycling and more. It is organized by the Long Range Planning Division of the Planning Department.
---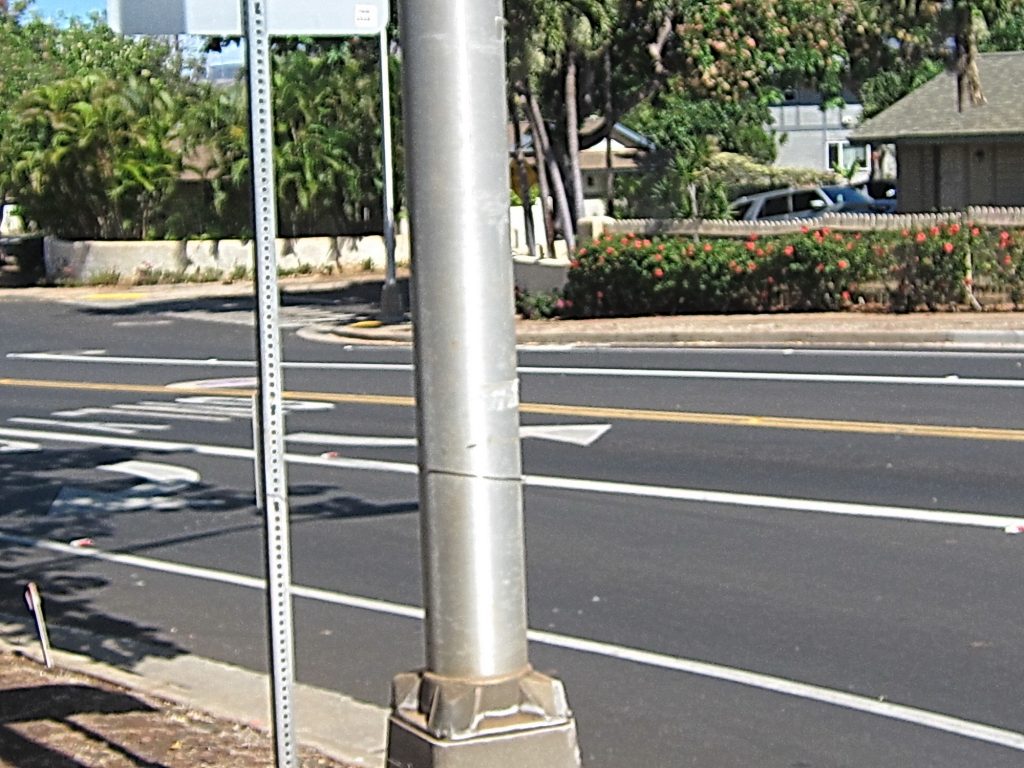 SAVE THE DATE:
Virtual Transportation Town Hall
Tuesday, April 27 | 4:30 – 6pm | Facebook Live Stream
Curious about upcoming transportation projects in South Maui? We invite you to join us for our first virtual town hall! Panelists from various State and County government agencies will be discussing future street improvements planned for the South Maui region and answering the public's questions about the area's transportation network. Topics will include State and County road projects to address safety and congestion issues; planned pedestrian and bicycle system improvements; future upgrades for Pi'ilani Highway; and future plans for the Maui Bus system.
Town Hall Panelists:
Ed Sniffen
Deputy Director for Highways, Hawaii Department of Transportation
Lauren Armstrong
Executive Director, Maui Metropolitan Planning Organization
Nolly Yagin
Head Traffic Engineer, Maui County Department of Public Works
Marc Takamori
Director, Maui County Department of Transportation
The event will go live on our We Are South Maui Facebook page on Tuesday, April 27 at 4:30 p.m. A Facebook account is not required to view the live stream; however, Facebook users can like or follow our page to get notified when the event begins streaming. The video will be available for viewing on our Facebook page after the town hall concludes.
We Are South Maui Facebook Page

Maui County Planning Department – Long Range Division
One Main Plaza | 2200 Main St Ste 601, Wailuku, HI 96793 | 808.270.7214