KCA is often asked why we do not devote a public general membership meeting to the issue of cane smoke. We have made numerous attempts to bring the pertinent entities for a forum to no avail. Last year, H C & S did have a public meeting scheduled on the third Tuesday evening of the month, but we were otherwise occupied  SEE   https://gokihei.org/environment/so-now-h-c-s-has-a-public-meeting-scheduled-to-conflict-with-kca-meeting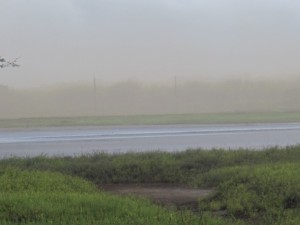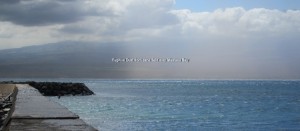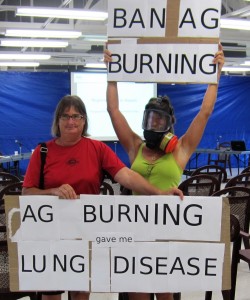 The year before (2013) we had agreement with both the governing body, Dept of Health Clean Air Branch (DOH-CAB) and H C & S to participate in a community meeting, but after they conversed with each other, both withdrew. They offered an alternative  stakeholder's meeting (NOT open to public) which we attended and reported.  SEE https://gokihei.org/education-2/epa-and-state-doh-cab-meet-with-stakeholders-concerning-maui-air-quality.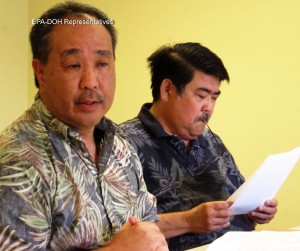 Now someone else is trying to have the controversial issued addressed publicly  on Thursday (6/25/15) at 6:30 PM at the Community Center. While we had no hand in this meeting, we work to keep the community informed, and KCA plans to attend & see who shows up.
Cane Burning: YOU HAVE A RIGHT TO CLEAN AIR!
You have a right to clean air!

Community leaders and field experts are hosting a public meeting on sugar cane burning and how it affects us all. Hear from local experts on:-The background of cane burning and its effect on our health and community.
-The Hawaiian cultural and historical perspective.
-Learn who to contact and what to do when you experience smoke and ash.
Walk away from this meeting feeling empowered— Learn how you can enforce your right to clean air!
Department of Health, including the Clean Air Branch, the EPA, and the State DOE are all invited to attend. Elected officials including all Maui Council Members, the Mayor, Sen. Roz Baker, and Sen. Agaran, Sen. English, Rep. Souki, Rep. McKelvey, Rep. Yamashita, Rep. Woodson, Rep. DeCoite are all also being invited and encouraged to this meeting to LISTEN to the community.
We look forward to seeing you there! 
This is all the information we have on this upcoming meeting. See  www.stopcaneburning.org  or write to info@stopcaneburning.org