1/12/19 #kihei
The South Maui Community Park playground will be closed from February 3rd to April 3rd for construction of a playground shade structure, the Department of Parks and Recreation announced on Friday, January 10th.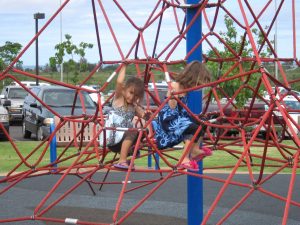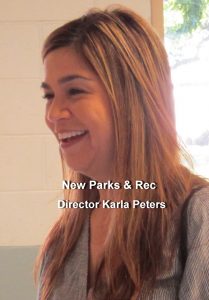 Officials plan to install a 60-foot by 80-foot tensioned fabric shade structure over the existing playground. The department is asking the public to remain outside of construction area barriers for safety precautions and apologizes for any inconvenience.
Any questions or concerns may be addressed to Samual Marvel, Parks Civil Engineer at samual.marvel@co.maui.hi.us or (808) 270-6173.