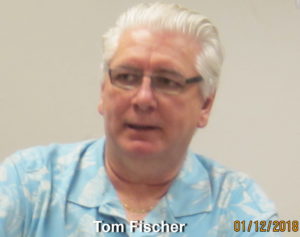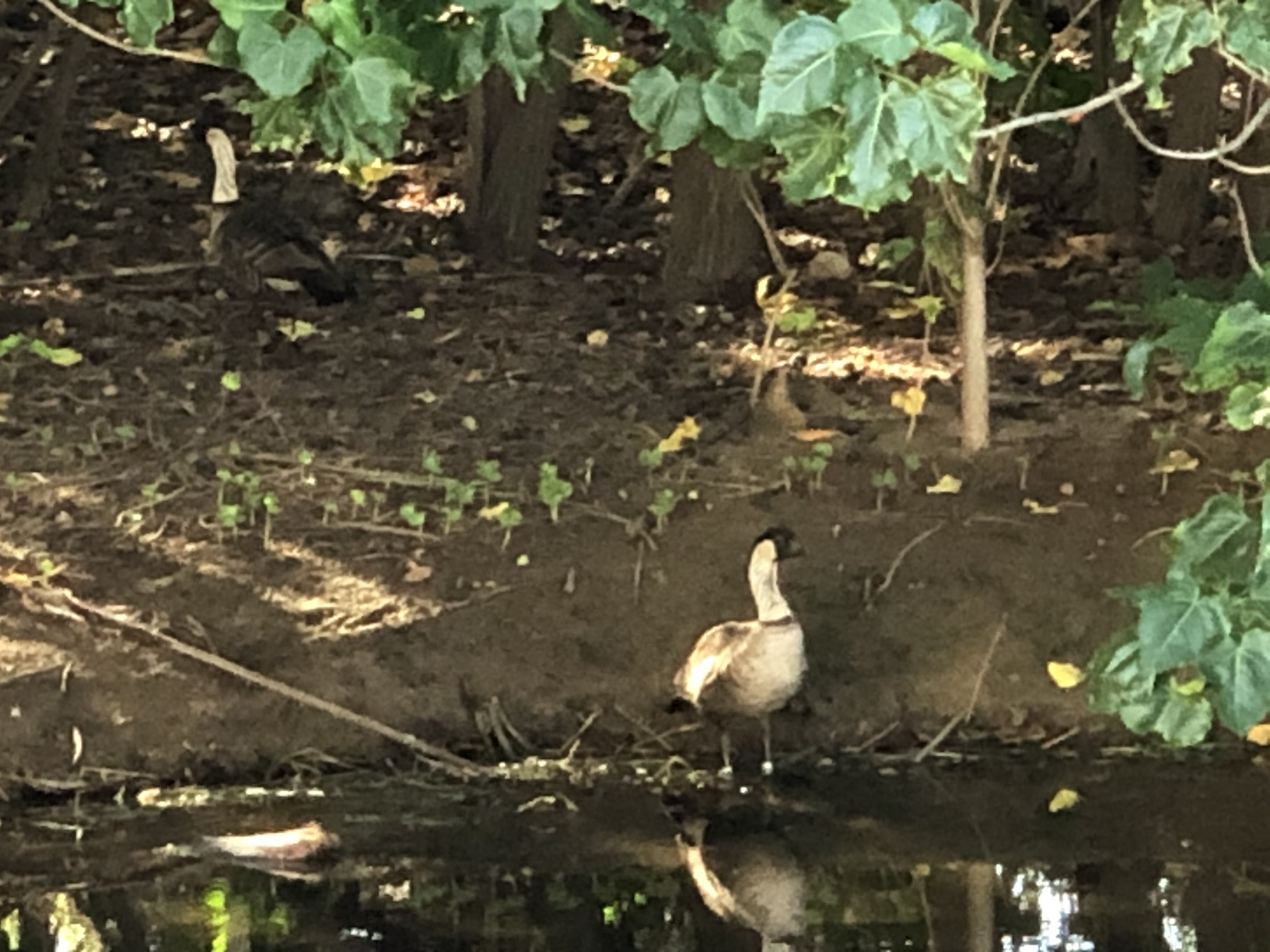 100% Affordable Rental Project in N. Kihei set to break ground this year
1/12/18 #kihei
This morning at the KCA office, several KCA directors met with Thomas "Tom" Fisher concerning this proposed project set to be built at the mauka end of this North Kihei road this year.
Several years ago we did a site visit of the land for a proposed prior project, and in March of 2016, we testified at Council Chambers to extend the 201-h process for "fast track" affordable housing for an additional two years, as the land owner had financial challenges. We felt the need for affordable housing was so great, it was worthwhile to see if this could be solved, and we see the outcome can be an improvement, as the prior project to sell homes will now be directed toward the greater need of truly affordable rentals .
That two year extension is up this March to break ground, and Tom said Ikaika Ohana was capable of doing this if the County grants the required permits. Further this can mean renters moving in in 2020.
The draft environmental assessment (DEA) has been completed for development of the project, a 120-unit affordable rental housing project on nearly 9.3 acres in north Kihei. Comments are due 2/7/2018.
The unusual triangular lot of open grassland, located at the mauka end of Kaiwahine Street and the Hale Pi'ilani subdivision is set to be constructed in two phases, but Tom indicted they plan to do all in one action for neighborhood convenience.
Phase 1 would have 64 units – 32 two-bedroom and 32 three-bedroom units (including a manager's unit). And, phase 2 would have 56 units – 32 two-bedroom and 24 three-bedroom units. Rents are proposed to range from $371 to $1,076 per month which is what we consider truly affordable. The project is already required to construct a huge water tank and pave the entire roadway. This road is already overwhelmed, as it was before A & B began their larger mixed residential project at the edge of the Pi'ilani Highway. We testified at three Council meeting to require A & B to do more regarding this situation, but they were not forced to do so, leaving this time and expense to the Kaiwahine Village rental project instead. See also article in Maui News 1/15/2018.