UPDATE 4/13/22 As construction continues we can "see" the very long awaited sidewalk segment being built makai SKR going South from Lipoa. For the next two months these type improvements which do not impede traffic flow. Seemingly in July road surface improvements will commence, necessitating lane closures
UPDATE 4/11/22 As expected, the crew began the actual work, digging in to the land fronting St Teresa's Church rock wall along SKR.
There were a number of additional marks painted on the road surface seeingly to guide the work.
4/8/22 #kihei
This afternoon we saw this work crew from T. J. Gomes assembled just south of Lipoa on S. Kihei Rd. who told us they were there to build sidewalks.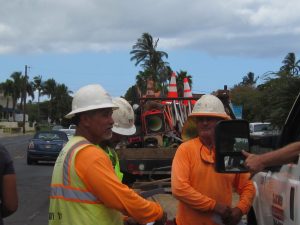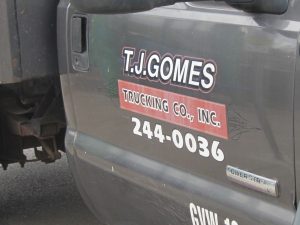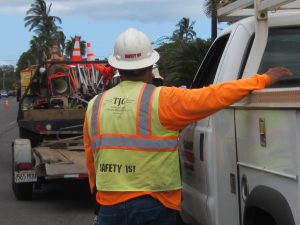 They left all this equipment next to the bus stop there for the weekend and marked the makai side of roadway, indicating work may commence on Monday. Plan accordingly if you will be in the area.