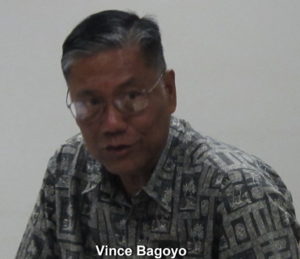 8/28/18 #kihei When KCA was incorporated in 1960, obviously South Maui was much different from today, and it is obvious in the by-laws, that while christening it the KIHEI Community Association, it was intended to have kuleana for all of South Maui, including Maalaea and we do our best to live up to that responsibility.
So this afternoon, our Design Review Committee (DRC) met with representative of the Spencer Family. Vince Bogoyo, to view the latest version of development of these lands owned by the family across the highway from Maalaea village near the intersection of North Kihei Road (NKR) and the Honoapi'ilani Hwy. The committee last met with them on these lands over four years ago
This time the plan is to have the lands changed to agricultural by changing both the community plan and some zoning for a 21 Ag lot development. Briefly, we still see the location has the same challenges, and land should remain undeveloped open space.
Exacerbated by the tragic fires on the other side of these west Maui Mountains this last weekend, we see the continuing fire danger here, as any spark sets the brush ablaze & the fierce Maalaea winds bring catastrophic results. Also the same traffic congestion with the frequent single road closures at the pali; environmental danger to Maalaea Bay by more runoff and turning this to Ag when the likelihood of food farming is remote, and "gentlemen farm estates" more likely.
The matter will be heard at the County Planning Commission on 9/11/18 at 9:00 AM