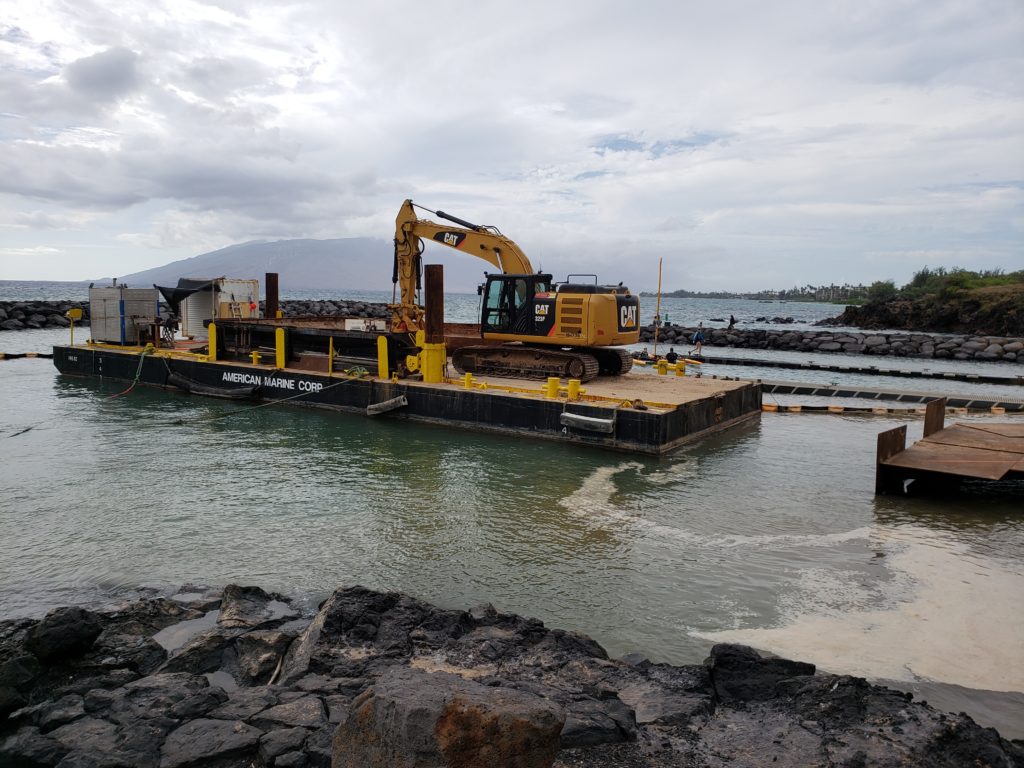 12/31/19 #kihei
As we understand it the State issued a contract for the dredging of the harbor at the Kihei Boat Ramp.(KBR). Some claim such dredging will need to be continuous, at least until sea level rise changes everything, but that is for another day.
The question many ask is: what was the fate of this resource? What was the State plan?
The coconut wireless buzzed that the contractor was selling it to an entity on the west side, and South Maui officials and community members said no way. South Maui resources stay in South Maui.
SEE: https://gokihei.org/news/dredging-of-kihei-boat-ramp-in-progress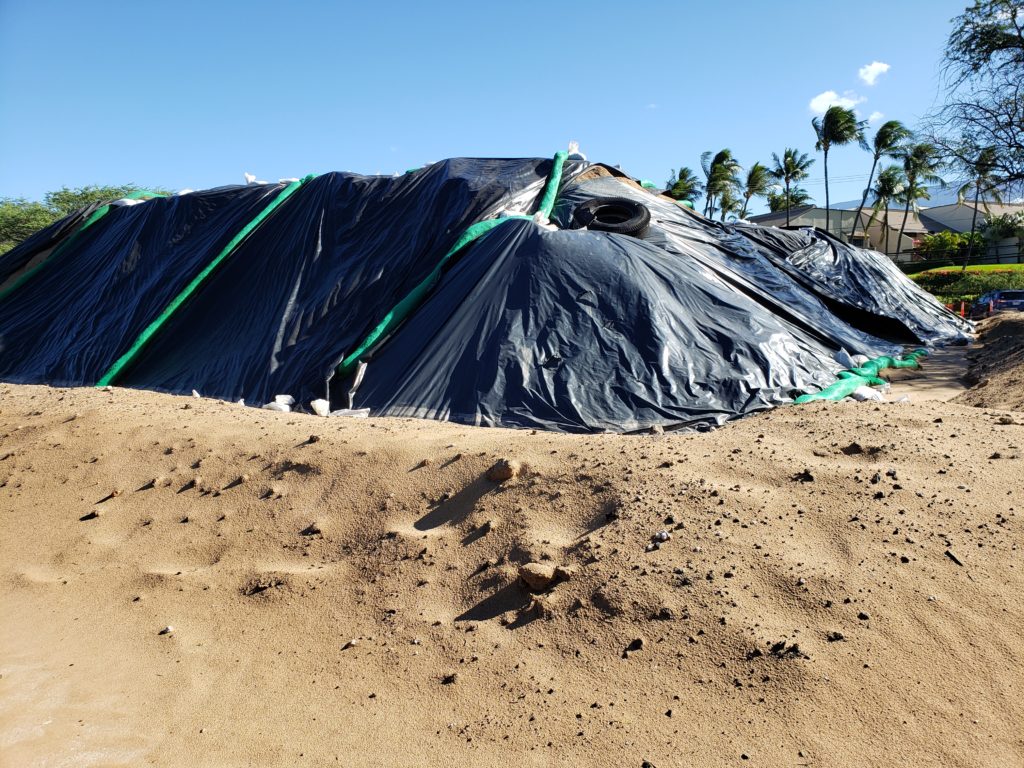 Next we heard the State contract made no provision to move the dredged sand for the KBR area. Say what?
County officials said why should the County pay to move the sand to a proper location at Kamaole Beach Park 1, since this was a State government project?
Good question.
We now have word that County Administration put out a competitive bid, a contractor was awarded the job, and the sand is expected to be moved to Kamaole I in February.
Let's hope this does it and a lesson is learned to avoid this in the future .