UPDATE THIS THURSDAY AT 6:30 PM. Our Design Review Committee met with the team yesterday afternoon. Your time is tomorrow evening.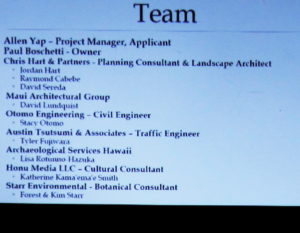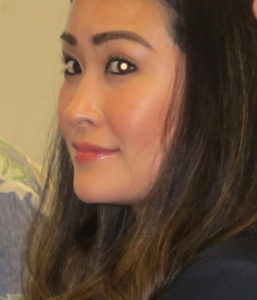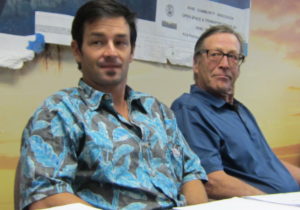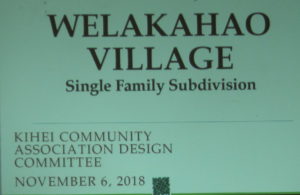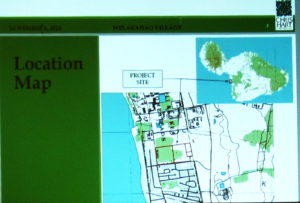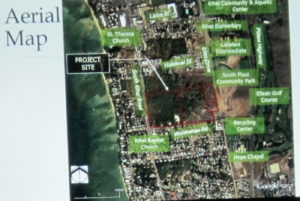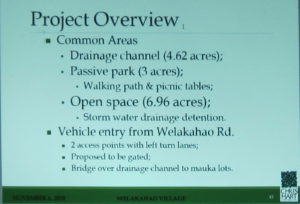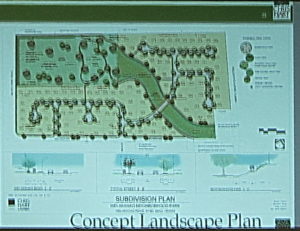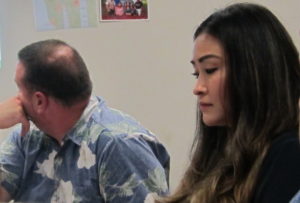 10/27/18 #kihei
As a community service we are alerting our members and the public to this informational meeting by KCA business member Chris Hart and Partners.

Where:
St. Theresa Church, Stawacz Hall
25 West Lipoa Street
Kihei, Maui, Hawaii

Date:
November 8, 2018
Time:
6:30 PM to 8:00 PM
The project is an 86-lot single family subdivision. The project site is located in the State Urban District, is designated for Single Family Residential use by the Kihei-Makena Community Plan, and is Maui County zoned R-3 Residential District. The property currently contains a construction baseyard and three dwellings and is bordered to the north by vacant land, to the east by the future Liloa Drive extension, to the south by Welakahao Road and residential properties, and to the west by South Kihei Road and residential properties.
If you have any questions, concerns, or just are curious, please plan to attend this Community Informational Meeting where a presentation of the Welakahao Village plans will be shared and an opportunity will be provided to have your questions answered or concerns recorded. Light refreshments will also be provided. If you are unable to attend, you may mail your questions to Chris Hart & Partners, 115 N. Market St., Wailuku 96793, email to rcabebe@chpmaui.com, or fax to (808) 242-1956. Should you require additional information, please call Raymond Cabebe or Jordan Hart at (808) 242-1955.
Welakahao Village Site Plan

WV Location Map