5/21/20 #kihei
The County Council's Planning and Sustainable Use (PSLU) Committee on May 20 reviewed a request to change the Kihei-Makena Community Plan (KMCP) to allow more extensive residential development on a parcel that is part of the last remaining wetlands in North Kihei.
While two committee members expressed concern at allowing the community to influence potential changes to our own current community plan, they did vote with the other five members of the committee to unanimously agree to not allow the requested community plan amendment to the sensitive plot of land. The committee meeting heard unanimous testimony to file (dismiss) this matter. If it had been approved, the land owner seemingly could erect four times more residential structures along with all additional infrastructure rather than one single family home in South Kihei makai of South Kihei Road (SKR). Every testifier, both written and oral, requested that no more changes be made to the current KMCP (1998) until the plan is updated. That update is set to commence this year.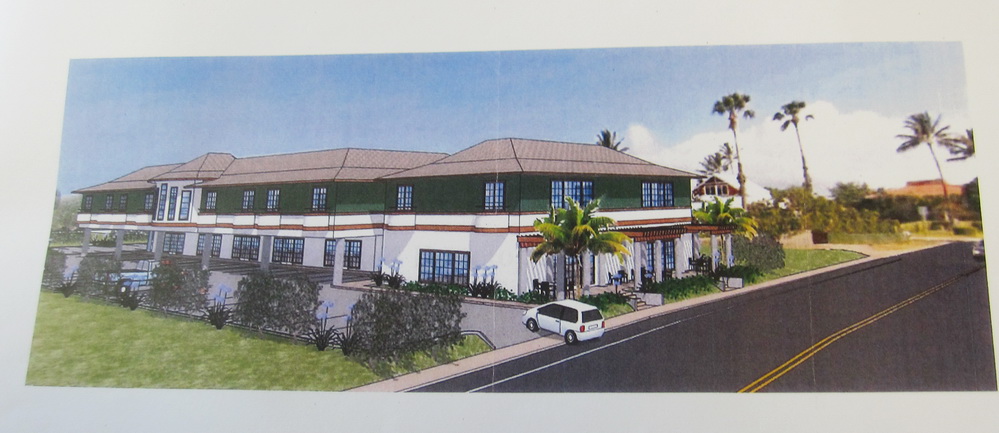 The land at 1488 SKR just south of the Kihei Vet Clinic has been controversial since at least 2011. when we heard an announced plan for a two story commercial project at the one acre site called Kihei Wellness, in spite of the fact that it was zoned residential. All comments KCA received at the time were opposed to the development. Apparently the land owner, Dr Sujata Bhatia, filed for a change of zoning & SMA permit that year, which was rejected by the Planning Department. A second attempt was made four years later.
We saw it again in 2016 when the project went before the Maui County Planning Commission (MCPC); they approved the requested change of zoning and forwarded the matter to the County Council.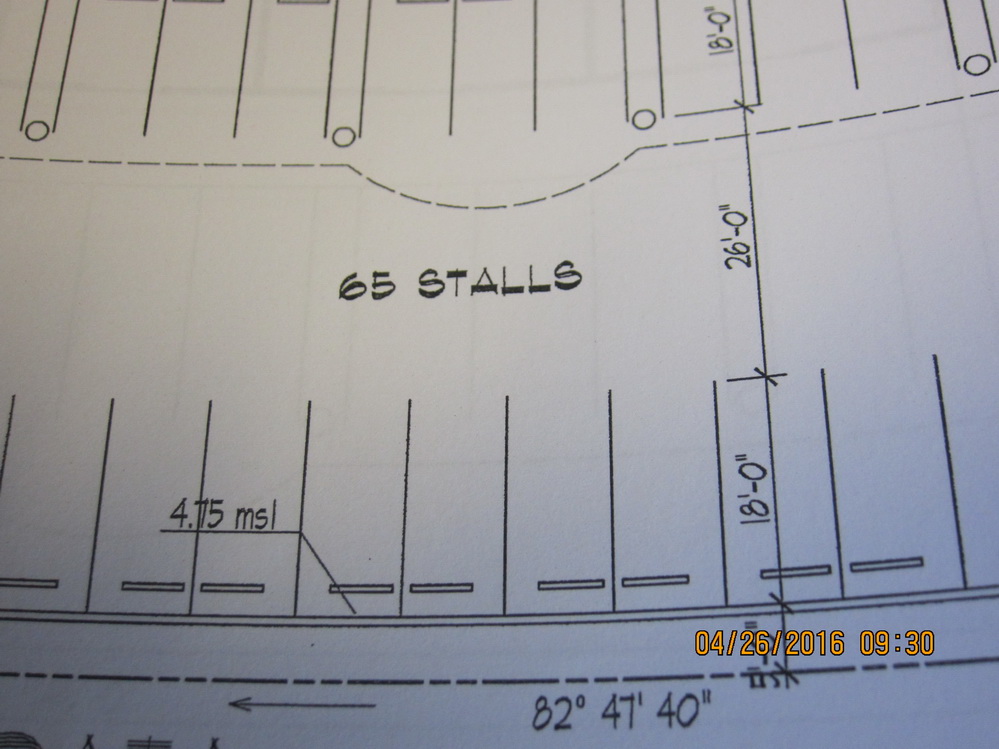 In 2017 the project had four hearings in the Council's Land Use Committee which finally voted against the request for change of zoning.
Now in 2020, it was back again before the Council's PSLU committee, this time for a Community Plan Amendment, seemingly so the land could be subdivided.
The item was filed and may be reexamined as part of the South Maui Community Plan (renamed from KMCP) process.