How often do you ride the Maui Bus? Meeting this Monday
Even if you do not, you know it has an effect on overall vehicle traffic on the island.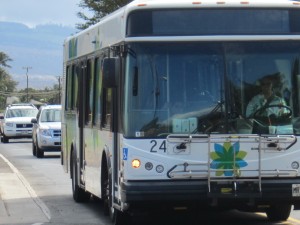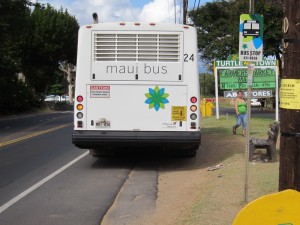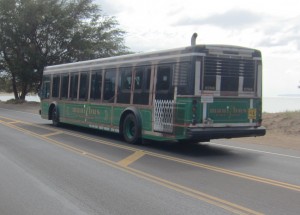 As the Maui Bus service has exploded since inception, number of routes frequency of trips, and ridership, most guys would say it is successful in performing, but can still be improved.
Do you want to learn more about the process? Do you have comments and suggestions? Well you don't have to leave Kïhei to get involved, just head to the Community Center on Lipoa to be informed about the "Short Range Transit Plan Update" for the county next month on Monday 11/9/15 at 6: 00 PM presented by the Department of Transportation. (DOT)