AFTER ALL DAY SESSION (9 AM -530 PM) MONDAY RECESSED, DISCUSSION RESUMED THIS MORNING (6/29/16)
As the community was left hanging Monday evening, much interest focused on this morning's opening to await the primary proposed Charter Change, the "County Manager" charter amendment, PIA 10(16) , which seemingly had to be settled before several of the nine others could proceed to be discussed .This matter was the sole one discussed, and Committee voted 5-4 to NOT to move onto to full Council.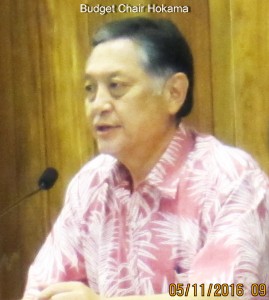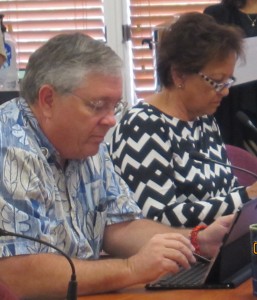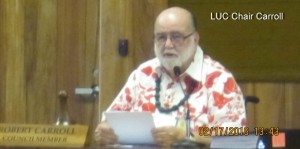 The Maui County Charter (shown on this website) potential amendments for the November ballot was somehow left to this late date by the Council with deadlines looming, so the pressures was on to conclude.
After this decisive vote by majority Couch, Carroll, Crivello, Hokama and Baisa,shortly after noon, the meeting was again recessed until 7/5/16 at 9:00 AM, meaning no ORAL public testimony again then, but written will be accepted. We believe the remaining proposed changes are important, and we offered minimal oral testimony on all of them on Monday.
In our estimation, from the first steps, deciding to proceed with establishing a special committee to examine whether a change in governance was in order for the County, the majority of those participating and observing was to put the item on the ballot to allow the voters to decide. The minority, seemingly composed of those who felt they benefited from status quo, offered opposition to this process.
Shortly after 9:00 AM the Council's Policy Committee hearing began now no longer accepting testimony, as it was closed on Monday, going right to discussion on these items for potential inclusion of the November ballot, allowing time for full Council to have two announced required meetings . SEE agenda for list of all items:http://www.co.maui.hi.us/ArchiveCenter/ViewFile/Item/21723