mm
7/11/19 #kihei #southmaui UPDATE. About 6 weeks ago (see below) we visited this site & reported the buildings were already going up. Now we see those closer to the road are looking over the dust fence! No, applications are not being accepted yet, but we sure expect they will be later this summer. So if you have lower income and are looking for a 2 or 3 bedroom, 2 bath TRULY affordable quality place to rent in a brand new building, keep you eyes on this website.
Kaiwahine Village goes vertical in North Kihei!
APPLICATIONS NOT AVAILABLE YET BUT STAY TUNED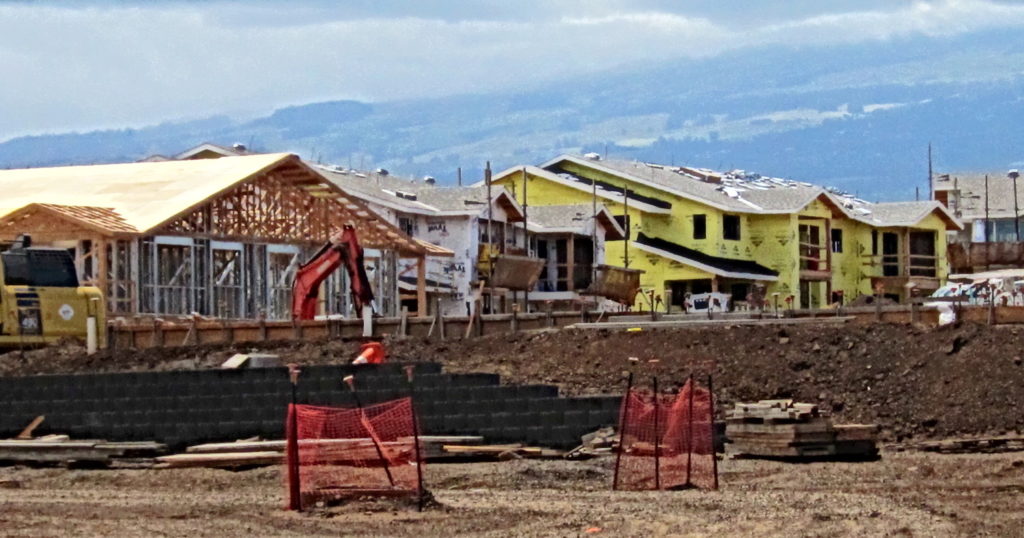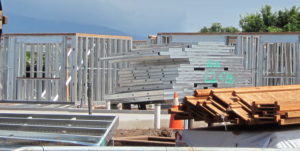 5/31/19 #kihei #southmaui
It was almost three years ago when the Kihei Community Association testified to keep alive the potential opportunity for some affordable housing on open land off Kaiwaihine St. in North Kihei. We were the only association to persist in asking for affordable housing here at that time.
When the owner of that parcel fell into big financial trouble, our position at that time was to allow the requested two-year extension for the legal process. The owner was trying to find a buyer who could build what our community needed: affordable housing for residents.
Maui County Council's panel agreed, and the search for special buyer developer was on.
Two years later, in 2018, lo and behold, our hope for a special buyer developer was answered. Ikaika Ohana was in negotiations to purchase that open land, so long as the County government would cooperate. Ikaika Ohana is a non-profit 501(c) organization which works with various local agencies and industry partners within Hawaii to develop affordable housing.
So once again the KCA was in Council Chambers and once again we were the only entity testifying to support this truly affordable rental housing project for local families in need. The County Council approved the project.
A year after the approval, construction began in 2019. The construction is still active at this time, as we see buildings in various stages of construction all around the job site!
When they spoke about potential move-ins in 2020, many exclaimed disbelief, but seeing is believing, and this team is rocking.
As we said to begin, NO applications yet, but at this rate, stay tuned!