State Department of Health Maui Meeting on Cesspools
UPDATE 10/15/14 Your Association submitted testimony that we agreed for a need to remove and replace these devices with something more modern & efficient in our area to help preserve the quality of out near shore waters & protect the coral reef system in Maalaea bay. However we asked the Department to offer a reasonable length of time as seemingly the burden rests solely on the home owner. Our testimony followed the fist two offered by Jock Yamaguchi (speaking for the mayor) & Chair Gladys Baisa, speaking as a private citizen We were followed by a large number of mostly individual homeowners with houses utilized cesspools, who requested no changes unless government paid for them. (Of course this means all residents share in the expense, as government only secures finance for a project via taxes and fees.)
Sen Roz Baker & County Planning Director Will Spence also testified.
Look for a professional report in Friday's MN, as well as Maui Weekly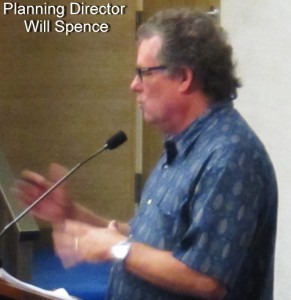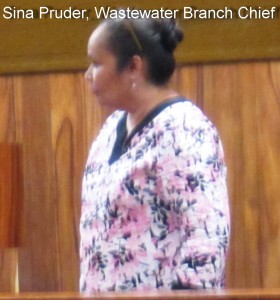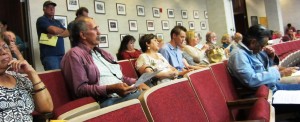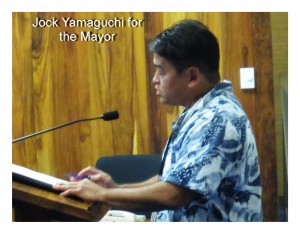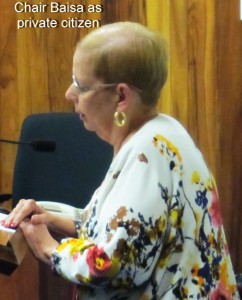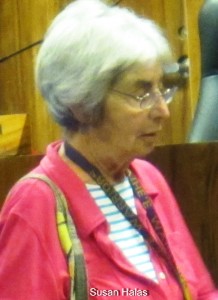 10-10-14   Initially announcing proposed update on the legality of existing cesspools statewide, with no live public meeting on "Neighbor Islands," the Department of Health (DOH) rescinded to public outcry and has scheduled a single on Island public meeting Wednesday ( 10/15/14) at 6:00 PM located in the County Council chambers on the eighth floor. Public testimony will be accepted, so if you have a concern, this is an opportunity to voice it.
At times there is a misconception that this is hardly a So Maui issue, as much of our area is urban, but in truth there are numerous segments which have no county sewage connections due to questionable government decisions when areas were ok'd for development.
There has been a long time concern how these devices affect both fresh subterranean waterways and our near shore waters with contamination, but the challenge was what actions were appropriate to rectify these concerns.
Now the DOH is proposing some specific requirements, including that when a property is sold, the cesspool must be removed. While most of us are very concerned with our water quality, both kai & vai, how to handle this situation and a time fame for doing so are not agreed. Now DOH is looking to see how the public can be part of the solution. See http://health.hawaii.gov/wastewater/cesspools/ or call (808) 586- 4400 for more information.